Second day iced in. Although I've been wanting a snow (ice) day all winter, the timing is really inconvenient on this one. Because of course.
Lots of pictures. Cuz that's what I'm doing today.
These are the greatest movie speeches are all time. How did I internet before Clickhole? (More at the link, do click through.)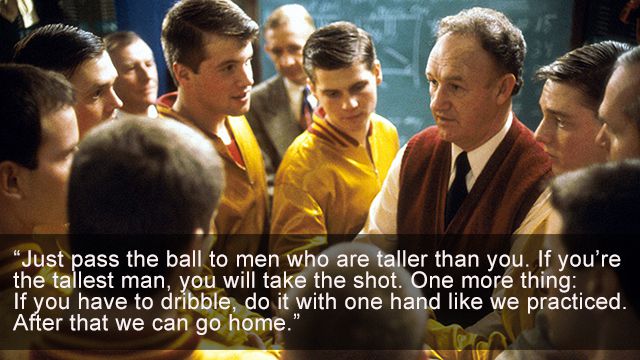 Relevant to my recent post on life pre-internet.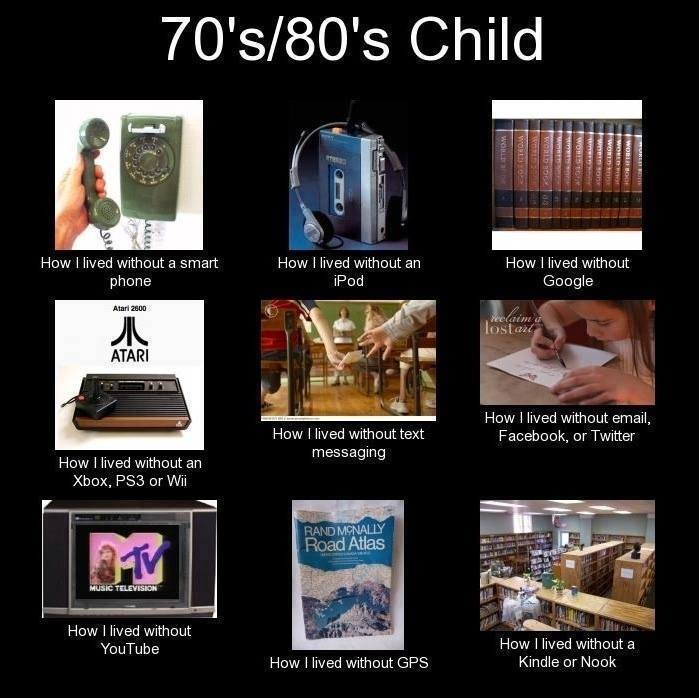 Elaine the dog.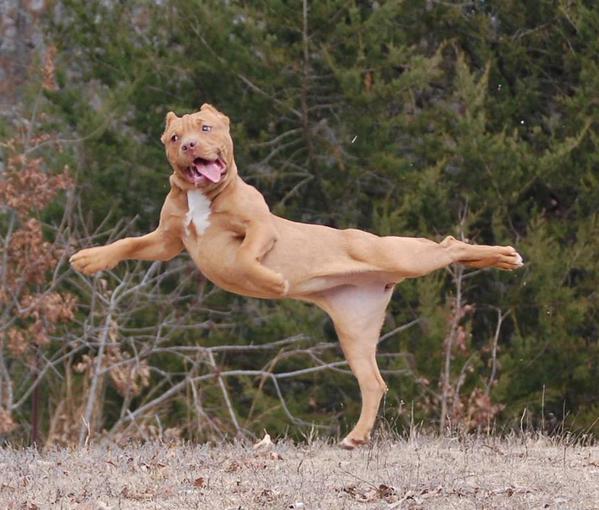 My youth in less than 5 minutes. Well, that's a depressing thought. The cinema of my youth in less than 5 minutes!Whew, that's better.
An aurora from space by @AstroTerry. Oh, you know you'd have "astro" in your Twitter handle if you were an astronaut. Heck, I'd legally change my name to Astronaut April.
Stay warm!