Today is my birthday, and as a good lover of Tolkien and observing that the world kinda sucks right now, I give you gifts.
Here's is a puppy trying to attack the hiccup monster.
Here are the helpers in Baltimore.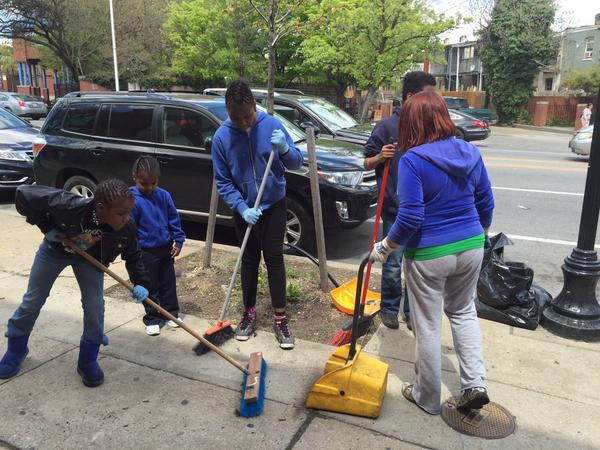 Here is a four month old baby pulled to safety in Nepal after being buried for 22 hours.
Happy birthday to me! If you really feel the need to give today, there are many worthy charities helping the victims of the earthquake in Nepal. One of my favorites is Team Rubicon. Now if you'll excuse me, the children and I are going for ice cream.