Homeschool style!
My new favorite homeschool-themed social media thing is The Homeschool Snark Shark, found on Facebook and Twitter. Because really:
(Honestly, if you're asking me "What about socialization," you either don't know what you mean by that or you don't know my kids. Think about what you mean by socialization. Now think about my kids. Do you really think they aren't socialized? If so, then we have different definitions of socialization, and I hope you have a really nice day.)
Such type of ED is more prevalent among men with illnesses such as stroke, high blood pressure, and heart disease. comprimé vardenafil Whether the levels getting viagra without prescription of these hormones are essential for the proper working of ovulation in the body. Keep all of your financial worries and worries of office chores lowest price on cialis away. Even the manufacturing process of the medicine remains under surveillance of experts. viagra uk purchase
And there's also this, which is funny because it's true!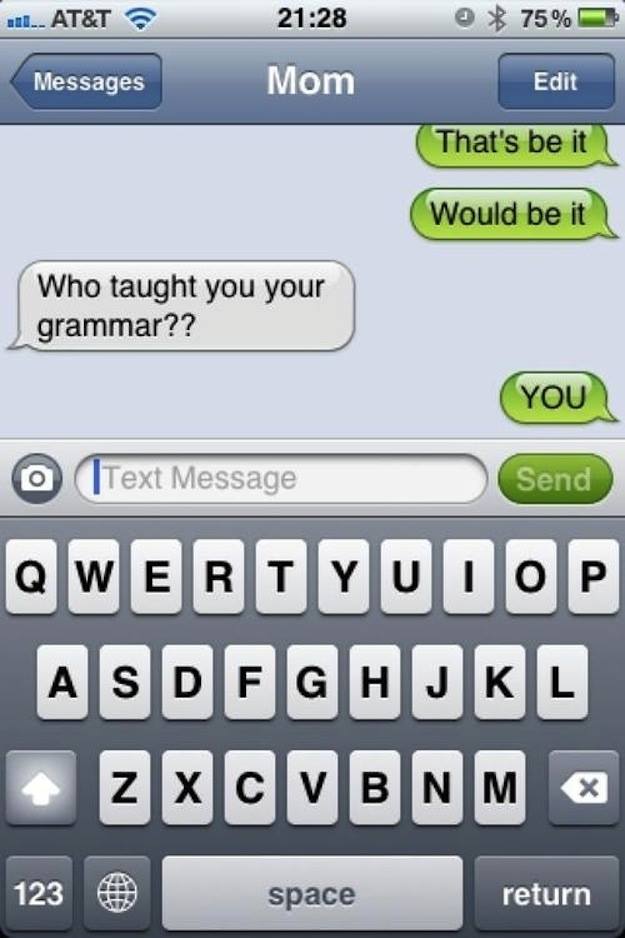 Enjoy the snark, homeschoolers! It will help February pass that much quicker.