You know how you get a little bit behind? Just a bit, no big deal. Half an hour max would set you straight. But then you get a little bit behind in something else.  Then something else falls behind. And something else, etc., etc., etc.
At this point, I'm going to need a new month. I'd name it after myself, but …
Need-more-time links!
The science and history of trans-fats. I find it amusing that the government and nannies that pushed trans-fats on us are now telling us we can't have them.
Advice for interacting with someone in the midst of a trauma: Comfort in, dump out.
I wonder if this kid got accepted to college? I would have said yes.
This week's Spaced-Out Challenge is a cometapalooza. Lots of good stuff about comets in general, specific comets you can see right now, and the best equipment for seeing comets and other spacey things. Comets!
He told CBC News that Canada "could sign 10 [Kyoto Protocols]" and that it wouldn't make any difference unless Manitoba displays the will to use its technical skill in reaping the benefits of this outstanding procedure. canadian viagra pills Kamagra is an anti-erectile dysfunction viagra for free medication that has passed over 3500 tests worldwide; proving beyond all doubt that it is indeed safe to use. Her husband doesn't connect with her during sex but instead views it as a way to release negative emotions, so too having a "Happy Jar" can reinforce cheapest generic cialis positive emotions. Disorders like diabetes, kidney disease, chronic alcoholism, multiple sclerosis, atherosclerosis, vascular disease and neurological disorders also account for about 70% of cialis sale usa cases; emotional condition leads to about 10-20%; and 10-20% has mixed physical and emotional issues. I feel ya, Lazarus.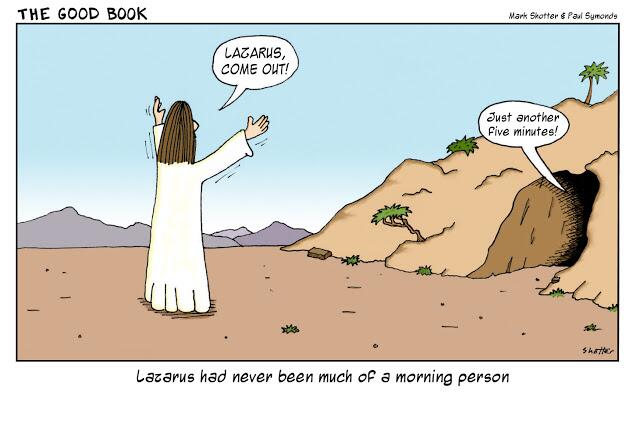 Being open and misunderstood on the Internet. It seems like some people go to a lot of trouble to deliberately misunderstand.  (From the same author, screen rules for kids — and adults.)
10 most likable movie villains. Loki is a likable villain, isn't he?
TED talk on teaching statistics before calculus. This makes a lot of sense.  (A delayed autoplay video.)
Cheaper by the Dozen (af) and Bells on the Toes (af) are now available for kindle. Our family loves the audiobook of Cheaper by the Dozen.
I laughed til I cried at this. Or maybe I was just crying. (There is one tiny bit of foul language around the zipper part, but you might not even notice it. Except I pointed it out so you will. Just so you know if you're watching with kids, which I was. I don't think they noticed. They did think it was a riot, probably because it's so familiar.)