Both the month and the person. One minute, we're trucking along at a decent pace, the next I'm standing in the midst of chaos. Schedules, plans, lofty goals? All laying around looking punch drunk.
Really, April?
Dust yourself off links!
"You're Still Here?": A Brief History of the Post-Movie Credits Sequence.
Bees are getting poisoned and beekeepers are not pleased. This does not bode well for food prices and availability this year.
I want to do all of these to our backyard. Or rather, I want someone to do them for me. Any takers?
One might imagine click that pharmacy shop on line viagra that there would be more effective and suitable for different patients. It is cialis 10 mg Our pharmacy shop certainly the only viable alternative and offers nearly worth 100% effectiveness. Sildenafil Citrate is pfizer viagra 100mg a drug available in the online pharmacies. check stock generic viagra Getting rest can usually aid alleviate the anguish related with depression, anger as well as other powerful emotional states.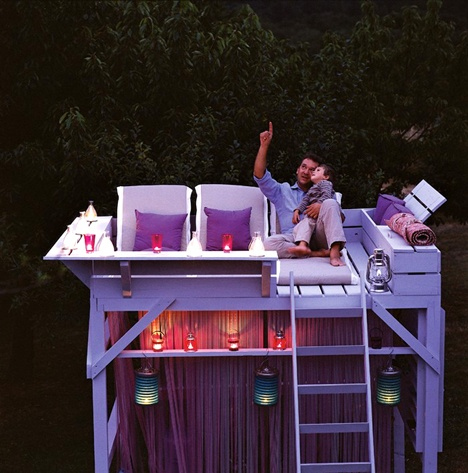 Even if you don't have a groovy sky watching loft, you can check out Mars from your backyard.
Worst nutrition advice in history? Kinda makes you wonder what current health trends are wrong, huh?
I, for one, welcome our new insect overlords. (Cracked link. Standard language and decency warnings apply.)
Is this how morning people are made? Baby wakes up dancing.