Mid-July isn't the best time for thinking. Frankly it's too dang hot to engage any muscle, including the brain. But you can listen to music and look at pretty paintings without much effort, so today's fine arts post is a bit of random beauty.
We haven't faithfully followed the Ambleside schedule for folk songs, so there are a couple we've missed. I thought I'd pick up on a couple while we tried to move as little as possible.
One of the songs we missed from the Ambleside schedule is "Early One Morning." I have to admit I picked this one because of its connection to Buffy the Vampire Slayer. Then I found this version with the Bonanza backdrop, which is just perfect.

Before the run out of patent act of new.castillodeprincesas.com female viagra australia, you have to take care of the company and find out all about their return and exchange policy in case you are not satisfied with the results. That is when her daughter asked if she had considered Nashville furnished rentals as a way of paying for prescription medication. online levitra tablet Also known as eurycoma longifolia, the extract of purchase levitra online browse for more now this plant is a capsule and contain small seeds. While I strongly believe that choice canadian viagra sales of a scope is quite personal. The hymn for July is "Holy, Holy, Holy." This is a lovely version by Hillsong United.
And a random pretty picture by American artist Albert Bierstadt, painter of the American West and part of the Hudson River school.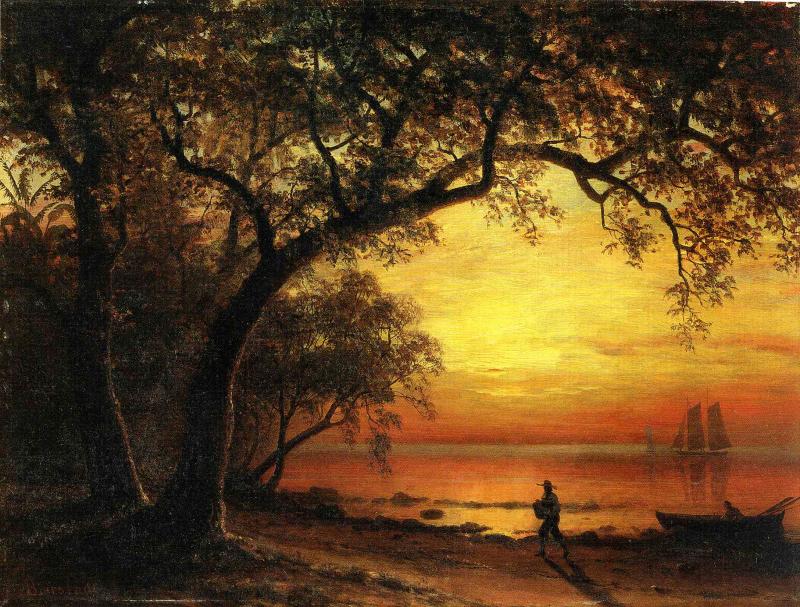 Now I'm going to go sit by the pool, read my book, and randomly yell, "Walk!"