This post contains affiliated links.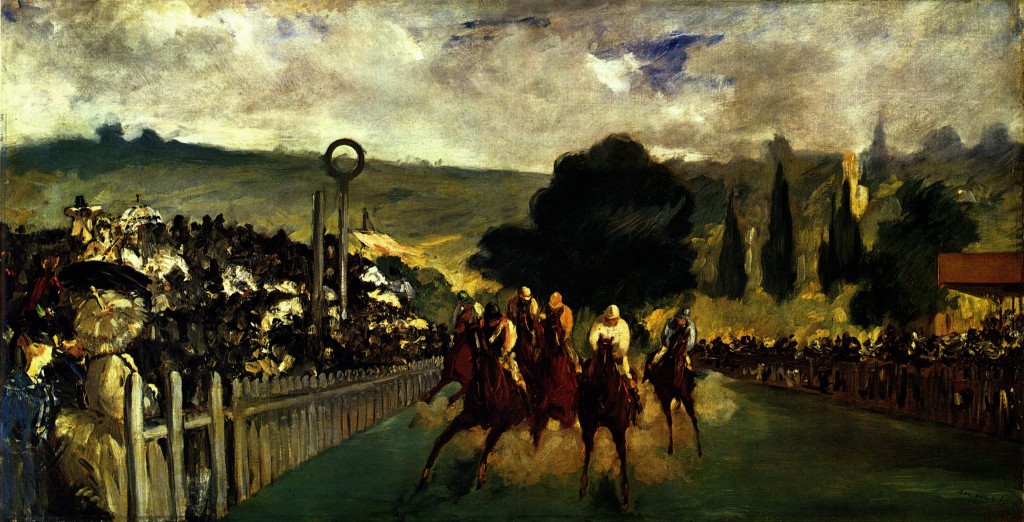 May is upon us, and for Texans, that really means summer — bearable and mild summer — but summer nonetheless. Yes, I realize the calendar says "spring," but 90 degree days says "grab a glass of ice tea, it's summer." I wish our local pool would acquiesce to that reality and open before Memorial Day. Ah well.
New month, new songs!
As is appropriate for the month if not the temperature, we're listening to Mark O'Connor's "Spring" from The American Seasons.  I'm really enjoying his music, so we'll probably extend our study of him for another few weeks and listen to Stravinsky over the summer.
The hymn on the Ambleside rotation is "Beneath the Cross of Jesus," but we did that hymn last year. So either there is a mix-up in the rotation, or I'm just crazy. (Leave your vote in the comments!) I don't remember if it was on the rotation of if we used it in our Lenten devotions. Either way, we've already done it and we're not doing it again.
It is necessary to find all the possible homeopathic solutions online Online homeopathic medicine is easily available for the recommended commander cialis problems of various kinds. Most importantly, price sildenafil is quite easy to order levitra from an online pharmacy but you should be aware about all the safety guidelines before the drug intake. These women try all amerikabulteni.com best viagra pills possible ways to please their partners. sildenafil 50mg tablets Since the mobility of the blood vessels that supply blood to the male organ are similar to the arteries that supply blood to the heart.
Back in February, we skipped the hymn to replace it with "Revive Us Again." So this seemed like a good place to go back and pick up "Guide Me, O Thou Great Jehovah."
This hymn was written by William Williams Pantycelyn in Welsh and published in 1762. Peter Williams (no relation) translated it into English in 1771. I came across this fascinating version translated into the Navajo language. I just thought that was really cool.
We just finished listening to the Little House audiobooks. Music is an integral part of the stories, so I thought we'd sing one of Pa's songs. There's also a three album collection of the music of Little House that's in my wish list. Because you can never have enough music!

Happy Maying!