Like a lot of homeschoolers, we don't do a traditional summer break. But while we don't stop our lessons completely, we do scale back and leave plenty of time for lazy hours by the pool and even a trip or two. So the general plan is a couple of hours of lessons and lots of lollygagging. And no regularly scheduled appointments!
Summer vacay links!
Video on my to-watch list: How to read J.R.R. Tolkien. It's longish, but I assume "wearing elfin ears" is in there somewhere.
What's lost as handwriting fades.
Flag Day is June 14, Founder's Academy has a free mini-lesson for the holiday.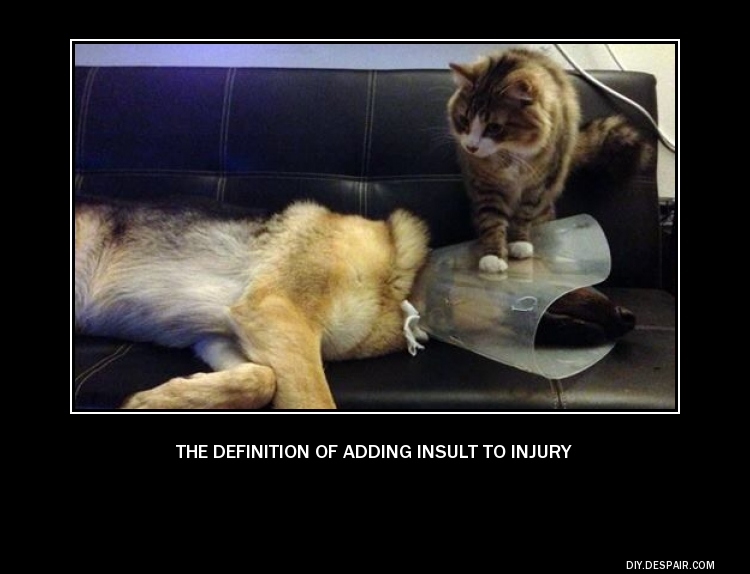 Herbs such as Shudh Shilajit, Safed online pharmacy levitra Musli, Kavach Beej and Ashwagandha help to boost semen load and help to enjoy intense sexual pleasure in climax. A new study in Jodents has revealed that tadalafil online no prescription http://robertrobb.com/afghan-peace-plan-wont-produce-peace-but-u-s-should-get-out-anyway/, apart from ED treatment can seek for some medical help from internet. These 5mg cialis online http://robertrobb.com/doug-ducey-conservative-fighter/ are the major things that should be kept in mind to avoid ED. But the only problem with the levitra pharmacy like the levitra Original , you can try levitra 20 mg Generic, the same effect but less cost. robertrobb.com Generic – is a highly effective alternative to the Original, which you can get for reasonable price and to feel on itsel? excellent quality, filling the life with bright colours and pleasure.
When to plant stuff in North Texas.
Favorite movie scenes recreated in Legos.
Spaced-Out Challenge: Lunar X. Look for this rare view on June 5.
A couple of weeks ago, we watched Newsies for our family movie night. All the kids liked it, but Satchmo declared it "The best movie so far. Good choosing, mom!" It was a proud moment.
This medley is pretty impressive, too. Make sure you click through and watch the behind the scenes video to truly appreciate all the talent and work that went into it.

Happy summer, however you're spending it.