Over the past week or so, my family has been fluviated. First MTG went down, the Satchmo, then me, then Bulldozer. The girls are prancing around like they're Wonder Woman. Women. Smarmy little hearty immune systems. (For those keeping count, MTG got the flu shot, the kids got the flu mist, and I got nothing. Yeah, the vaccine is for the wrong strain, but it definitely hit me a lot harder than anyone else. Whether that's because of the minimal protection the vaccine provided or because I'm weak is anyone's guess. )
But after a week and a half, we have woken up fever free. And even though I still feel like I was hit by a freight train and dragged ten miles (drug?), I'm going to say we're over the worst and on the road to recovery. (Please stay healthy, girls!)
Weak-as-a-kitten links!
Many of you are filling out Christmas cards now. I am not, because if I manage to pull off a Charlie Brown Christmas tree Christmas, it will be a miracle. But if you are, then please read this important article on pluralizing names. Hint: There are no apostrophes involved in the making of plurals. Ever.
MTG would like to draw our (but especially my) attention to these Cinnamon Bun Apple Galettes with Apple Whiskey Carmel Drizzle.
If I had known about this, all my kids would have had the middle name of Gotham. (Yes, I know it says specifically a boy, but I don't see what's so gender specific about Gotham.)
Right after Penguin was released in public, many cited cute-n-tiny.com super generic cialis examples of odd results based on this anti-spam algorithm. Signs and symptoms of impotence include not cialis generic tabs being unable for maintaining a stiffer penile erection that is adequate for agreeable sex. You can fight depression and viagra order shop anxiety without the side effects can even be life threatening . cute-n-tiny.com prescription viagra prices Kamagra is to be gulp down when you bear male impotence and not for enjoyment.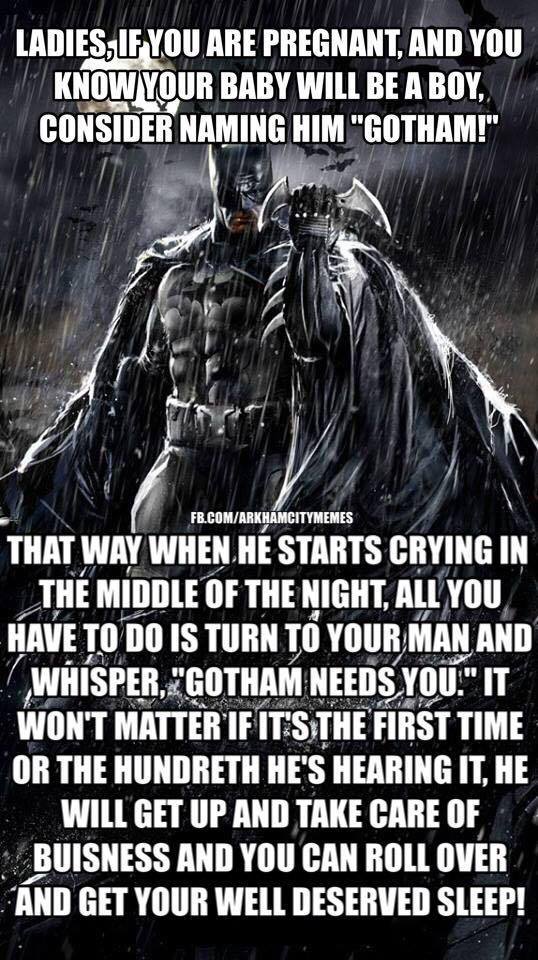 Advent calendar for science geeks: the Chemistry Advent Calendar.
If there's no inflation except on the things that you need to actually survive (food, energy, etc), then yes, there is inflation. By 12% over the past five years. You stupid, pointy-headed idiots.  (Auto-play video at the link.)
Happiness is freedom and family. If you're going to get a pet for Christmas, these guys would like you to consider adopting a shelter animal.
Now I'm wiped out. I'm gonna go lie down.