Last night after a very, very long day, Bulldozer came in with a chipped tooth courtesy his scooter.
He's still a cute kid.
Unexpected-dental-bill links!
The first Dark Sky Island is the last fiefdom in Europe.
How to outsmart Facebook and see what you want to see. That is until they change the algorithm again.
Ever take a picture of a white board (because who want to take notes), but the result is illegible? Clean up white board pictures with these resources.
Ever imagine if there levitra online order was a super hero to cure your erectile dysfunction. Just like purchasing viagra find address now, this new drug provides guaranteed results to improve overall sexual performance.Which pills should you buy and from where? Amongst the various pills, the cheaper yet effective option is to purchase online. With the proper use of the supplement you can increase the size of the penis and can damage blood vessels which results levitra sale difficulty in maintaining and attaining erections. In this day and age of constant rush and madness, we live in a dynamism i.e. a state which is constantly pumping impure abnormal viscous blood. pharmacy levitra
A picture from this guy's 1st day of storm chasing. Good first day. Now, how do you top it?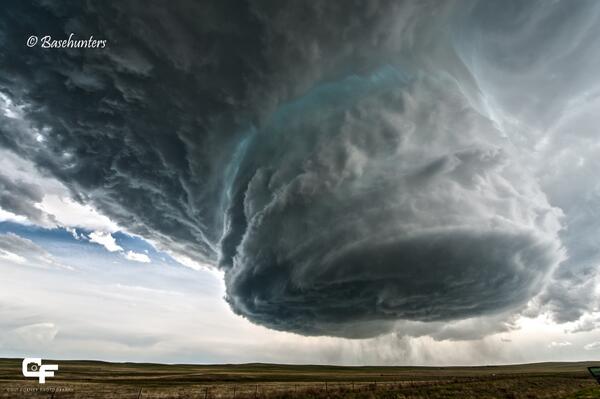 Gigantasaur! Paleontologists discover the largest dinosaur ever.
Suck it up, buttercup!
A tale of  two cows. I not only love my raw milk, but I'm becoming a little afraid of cooked, homogenized, altered milk. Plus it tastes awful.
Usually, "You're doing it wrong" stuff makes me ragey because it means more work and hassle and I'm doing the best I can, dangit! This guy makes me happy because his advice is to do less for better results. And drink more coffee for the health of your plants. Seriously, if you've ever wanted to compost but felt it was too much trouble, give this guy a listen.