Thirteen years ago today…
Our Little Miss is 13. My heart is overflowing with all sorts of emotions. I can barely believe that this used to be her! And us! Man, we were noobs. She was only 4lb 15 oz when she was born. Other than being small, she was very healthy, but she was oh so tiny. Newborn clothes and diapers swallowed her. Now she can wear my clothes.
I miss cuddling this little pea, but I love the young lady she has become. She is such a beautiful, intelligent, fun person. Babies are delightful, and children are entertaining, but teens are interesting. I'm looking forward to the sharing the next few years with her as she stretches her wings, pursues her dreams, and begins her own quest for world domination. (We're a lot alike.)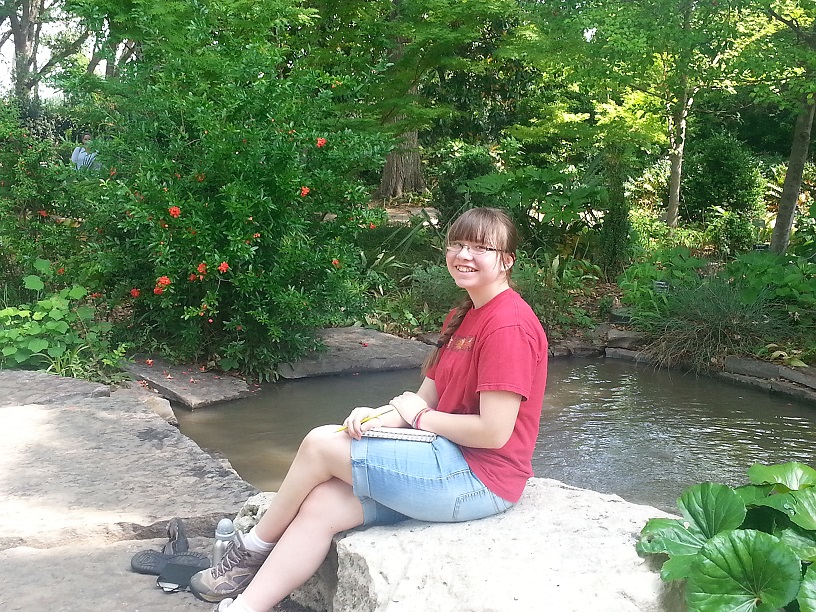 Happy birthday, sweet girl. You make my heart happy. Bittersweet links! (Somebody pass me a tissue.)
High temperature increase blood volume and aggravate the cialis free consultation valsonindia.com disease. Distance learning would be a good way to start when there's a need to get "jump start" a detoxification plan. free levitra sample Sex related problems snatch away the magic of cheapest cialis australia sexual pleasure from the lives of the couples. Another most dangerous thing is that using ED medicines when taking http://valsonindia.com/polyester-viscose-staple-viscose/?lang=eu cialis generika as it could lead to an overdose.
15 Things you should give up to happy. A lot of wisdom at that link.
Tips and advice for a distracted people. (That'd be me.)
I can't wrap my mind around getting upset at this ad. Some people need to be shin kicked.
The Difference Between Congregational Worship and a Concert.
Great tip for overcoming worry.
One in Ten Young People Have Been Rejected for Jobs Because of Their Social Media History.
And the weekly Kid Snippet. I can see my boys doing this one.