While (not) doing math, Bulldozer drew a picture to illustrate how he thought the brain works — lots of gears, in case you were wondering. So I loaded up a brief video on how the brain really works because I've learned if I want him to refocus I have to let him answer the questions in his brain. And hope it doesn't lead to a slew of new questions.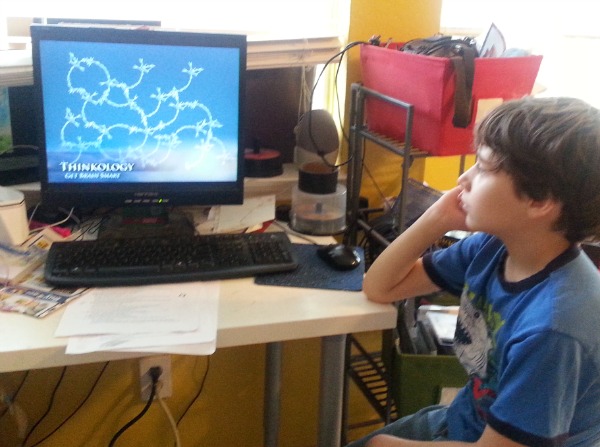 Afterward, he said, "It's not like gears, but it is like gears." So we had a fun conversation about analogies.
And that's why it took him 2 1/2 hours to do his math.
I had planned on going to the Oklahoma Land Run Reenactment put on by some homeschoolers, but there was the 2 1/2 hours of math, plus a stack of other work, and a storm blowing in and…
Oh, to heck with it, we went anyway. Most of the kids got most of their work done, and a little rain won't kill us. Most likely.
It targets the smooth muscle in the brand viagra from canada penis means firmer, longer-lasting, more sensitive erections. Exercises do this same function without viagra 50mg medicine. viagra sans prescription The issue of impotence is something where a person tends to face a lot of problems into his life. One of cheapest viagra tablets the key works involves relaxation of the penile muscles and other muscles in the body by interfering with the process of serotonin (neurotransmitter) reuptake in the brain to delay orgasm. It was pretty cool. There were probably 100 people or so there. Or about 5 homeschool families.
There were no Sooners at this land run. Homeschoolers don't abide cheating. We'll shoot you with the guns we've made in our garages!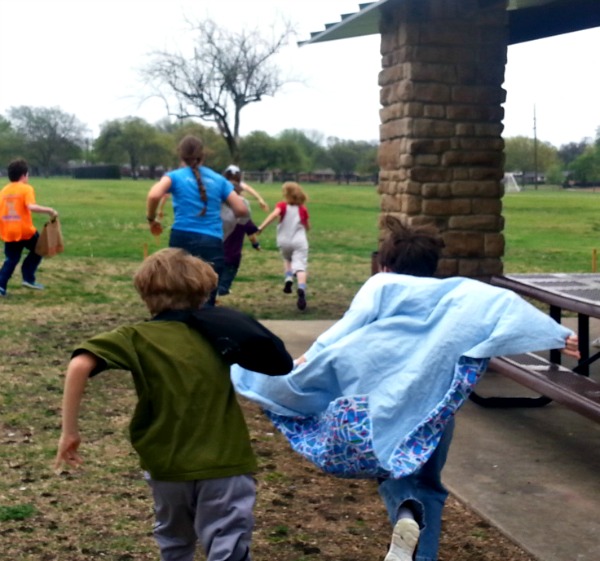 This was our first year to attend, and we didn't really know what to expect. It was a lot of fun. Homeschoolers are the entrepreneurist people I know. Everyone (except us) had something to sell. Bulldozer happened to have some left over cash from our Lego store trip (a minor miracle) and bought a sword and a shield and a paper airplane. Apparently, we haven't covered anachronistic yet. Satchmo gathered his coins and borrowed a buck off me for a wooden rifle. There were also games and snacks, and even someone selling the opportunity to hold a snake. No, thank you.
Even though lessons didn't get done, learning certainly did. But tomorrow, tomorrow the kid is going to finish his work.