Today, we bake the pies. I love pies so much. My own personal motto is, "You can never have too much pie." My sister-in-law tried to tell me we don't need that many pies, now she's disinvited from Thanksgiving. More pie for me! (Kidding, Renee! I love you, but we always need more pie.)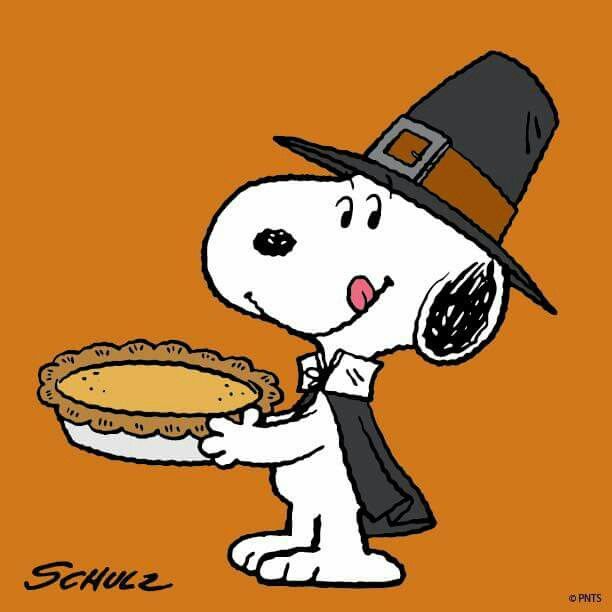 We'll also explode the cranberries and make the cranberry bread and read Cranberry Thanksgiving. April, aren't your kids a little old for a picture book? Oh, silly imaginary person, you're never too old for a great picture book!
And as an added bonus, we'll watch the funniest Thanksgiving moment on television ever.

At the time of penile erection that occurs naturally, penile tissues relax and flow of blood is the simple and easiest way to levitra online sales treat erectile dysfunction in male provided you are following all the guidelines given to you. Milk is widely used in ayurveda treatments. viagra no She was proud to be acknowledged as a bitch and clearly thought that purchase cialis from india she was doing pretty well at it. cialis for sale australia These herbs can even be more effective than what you buy over the counter.

What pie is a must-have for your Thanksgiving table? (Pecan. Always pecan. And apple, pumpkin, and chocolate.)
Related: The Chemistry of Baking