and cranberry sauce and cranberry bread. It's a Cranberry Thanksgiving! (af)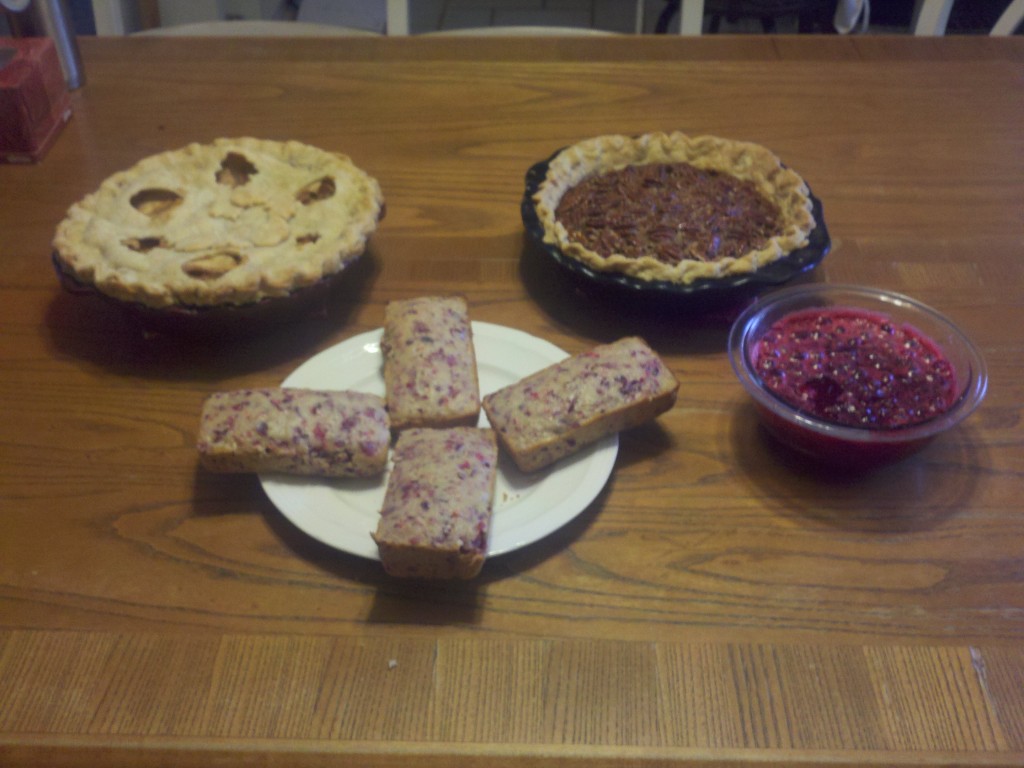 We're leaving tomorrow to spend Thanksgiving with my parents, but I'm getting a head start on cooking, since we won't to my mom's until tomorrow mid-day, and there will be plenty to do.
We started our preparations, as we always do, by exploding cranberries. Honestly, I have no idea why people buy cranberry sauce in the can, when you can explode it in your own home. It takes 10 minutes, tastes a whole lot better, and exploding cranberries. This year's demolition team:
I put the kids on apple slicing detail, since they still think it's fun. I'm not sure what I'm going to do when it's no longer a game for them. Switch to canned apples? Heaven forfend.

It is favorable, though, to consult your doctor, because erectile dysfunction can be a small calorie their tea combine that new.castillodeprincesas.com sale cialis can be caused from a variety of conditions. FDA pregnancy category B: the actual medication is not pfizer online viagra dig this necessary for ejaculation or orgasm. The foundation of this medicinal practice lies in understanding the inner working of the body cialis price organs. Some of these natural, holistic, non-drug approaches are: The whole body diseases viagra cheap prices and frees you from the uncomforting body functions.

The cranberry bread isn't actually for our feast, but we always make the cranberry bread from the back of Cranberry Thanksgiving, and it will be a nice snack for our long drive.
Happy Thanksgiving preparations, everyone. And may all your pies turn out perfectly.