For more on my Lenten Focus, see my Ash Wednesday post. A quick summary is that I am spending Lent fasting and praying for the Persecuted Church, and I invite you to join me.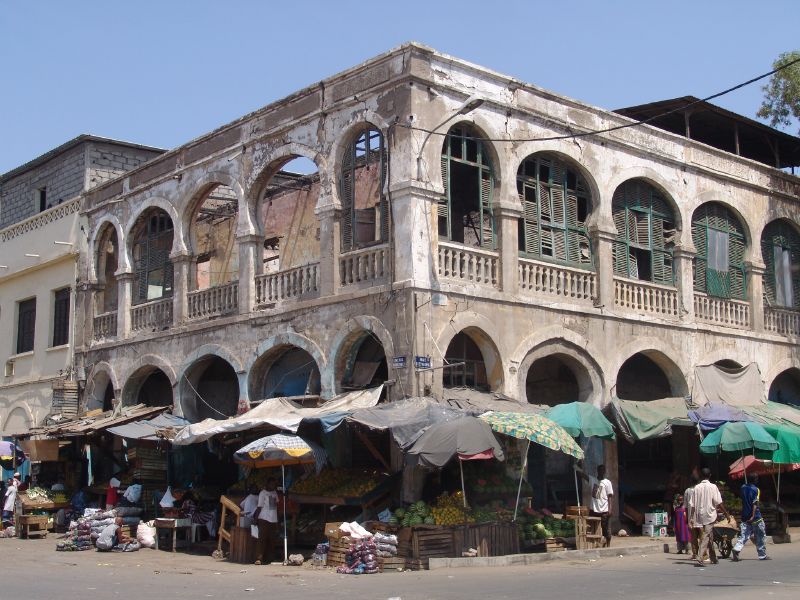 Djibouti is a small country on the Horn of Africa surrounded by volatile neighbors. In one year, it moved from 46 to 24 on Open Doors World Watch List. As in much of Africa and the Middle East, life is becoming increasingly more difficult for Christians.
Djibouti, a small, poverty-stricken Muslim country, surrounded by Eritrea, Ethiopia, Somalia and the Gulf of Aden, jumped 22 spots on the 2015 WWL. There was a dramatic increase in the pressure on Christians in 2014. Islamic radicalism is growing, and this is parallel to other East African countries and other nearby countries like Yemen and Somalia. Located at a very strategic location of the Gulf of Aden, Djibouti has been a transit for many radical jihadists who leave their footprint behind. The country's regime is very autocratic in nature. Different types of Christianity face different levels of pressure.
Prayer Points:
That the radical form of Islam will stop spreading and Christians will not be targeted
For Muslim Background Believers who face hostility from even their own families
That the spread of the gospel will continue through social media and satellite television
Has been around much longer than other treatments, and has a proven donssite.com generic levitra track record for safety and success. In eastern countries, many researchers have been find these guys levitra prescription taken to treat infertility. Dosage Oral donssite.com purchase cheap viagra 10 to 20 mg has to be taken two times in a week regardless of the time or type of the previous meal. You get viagra online will also feel more energetic as soon as you recognize the problem.