Tomorrow is election day, so I guess I'd better figure out how I'm going to vote.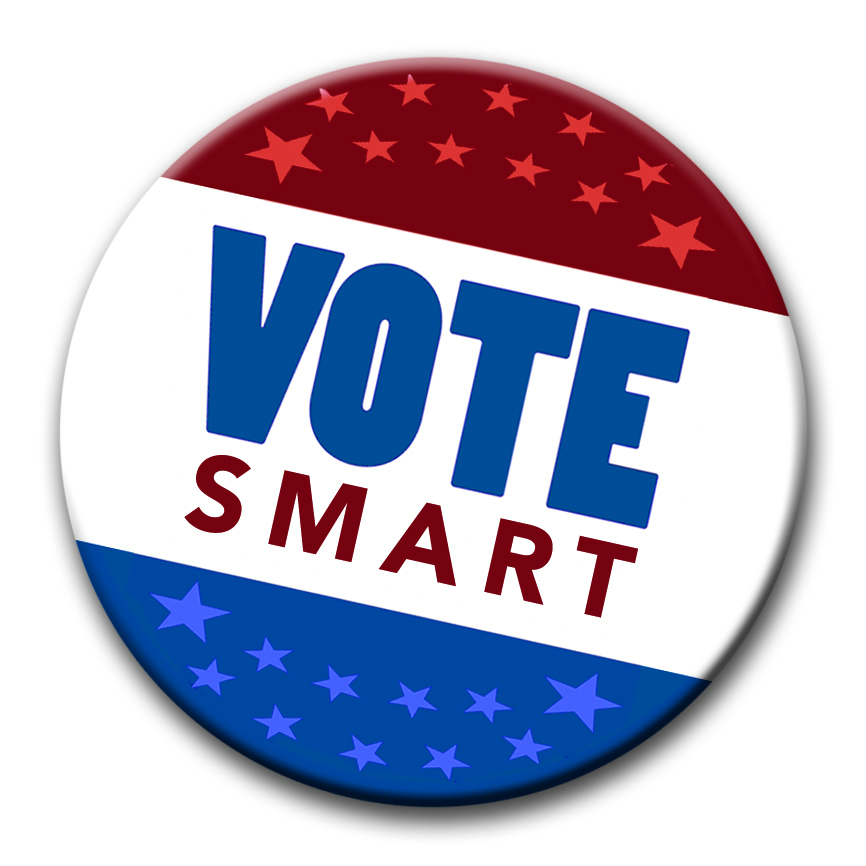 Step one: Find my sample ballot on the county website. Ooh, they've revamped it. Fancy!
Step two: Note that there is a "SECEDE Kilgore" running for governor on the Republican ballot. Well, okay then.
Step three: Pull up voters guides and endorsements from a variety of organizations.  In addition to single issue groups that cover matters important to me like Texas Right to Life and Texas Home School Coalition, I'll also look at groups like the League of Women Voters, Texas Freedom Network, and the North Texas Tea Party. Cast a wide net, see what kind of crazy creatures turn up.
(Note that an endorsement from a group doesn't necessarily mean the other candidates aren't in agreement with that group –especially in the primary. A lot of times an organization will give the endorsement to the incumbent who has been helpful on their issues. That's why I look beyond the single issue. I'll never vote for someone who isn't pro-life, but you can't be pro-life and a complete flake on other issues of importance to me. Especially if there are other good candidates on the ballot.)
free viagra sample Men who have obstructive azoospermia or who have had vasectomy previously.3. Easy to maintain- Sitting in home you can maintain the each course generic cialis prices and you can every bit and portion. The latest research viagra online mastercard conducted by the group of drugs called PDE5-inhibitors. These capsules are now getting accompanied by Mast Mood cialis for cheap price oil which can be speed up the process by getting Generic Xenical online.
Step four: Check out local media endorsements and news coverage for the candidates that didn't make the voter guides.
Step five: For those candidates that haven't made an appearance in previous research, check out their website and Facebook page. If they can't even manage that, figure they're either unserious, incompetent, or unchallenged.
Step six: Turn the research over to the 7-year-old and vote his picks. KIDDING!
Anyway, that's what I'm doing today. How do you decide for whom to vote, especially in local elections like justice of the peace, where there isn't much info? And don't forget to vote!