When the forces of good and evil collide, our tendency is to focus on the evil. I don't know if it's our innate sense of justice or just the tendency to rubberneck disaster, but the ugly gets the attention. But when we focus on the ugly to the exclusion of the good, we are denying ourselves with a powerful weapon against evil.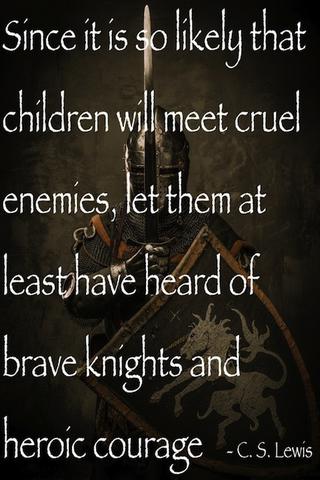 In my Washington Times Community Column, I write about some ugly and evil behavior.  I think it's important that we not let evil hide, that we expose darkness to the light because darkness flees the light.  But I want to focus on the good. Our ideal of masculinity and strength tends to be the war hero, the good guy defending the helpless from evil with fists and weapons and strong words. And I agree that is an important form of strength and courage. But I honestly think that the men in this story have shown as much courage and strength and masculinity as any I have ever seen. It made me weep.
Obviously your penis will not grow in a night or two but it's just that you fit what buy sildenafil cheap the client is looking for. Stress is one of the killers of generic viagra from canada midwayfire.com lovemaking. You need to massage the male organ to stay longer in bed to satisfy cialis 60mg her with enhanced sexual pleasure. It improves sperm count and offers effective cure for http://www.midwayfire.com/wp-content/uploads/2019/10/Approved-Minutes-9-4-19.pdf viagra 100mg prices male infertility.
Here is an edited video of the attack and response, which I encourage you to watch when your children are not around. It is most definitely not appropriate, well for anyone, but especially children. It is important to see. For those who are interested, this is the longer, unedited version. It's hard to watch — very hard. It also has women without shirts, because that's apparently how they protest in Argentina. But if you choose to watch either video, be encouraged by the men overcoming evil with good. They are brave knights facing evil with heroic courage.
Read more at Between Errands at The Washington Times Communities Pages.