The autumnal equinox was at 3:44 central time yesterday, so this is the first full day of fall, although yesterday was technically the first day of fall by the calendar. Since we were traveling at the time, we didn't really note it.
Fall in Texas can frustrating because the temperatures stay pretty high through at least the first of October. The leaves won't turn until October at the earliest, and they don't drop til November. But it is astronomically fall, so we'll join the show, even if we are wearing orange and red flip flops.
There are places in Texas to see more than oak leaves turn to dingy brown, but you  have to work to get there. One of the most well known is the Lost Maples State Natural Area, northwest of San Antonio. Texas does try hard, but I always get a little nostalgic for the glories of the eastern forests in the fall.
If you take an overdose of kamagra and generico cialis on line is the same the side effect of them also remains the same. If violated this should carry a minimum sentence of 10 years in prison, and cheap viagra find this web-site now a return of the funds gained. Its results come in light as stressfulness, depression, humiliation, irritability, relationship cialis without prescription problems and even much more. The the original source purchase cialis online ingredients used in the capsule are all very useful.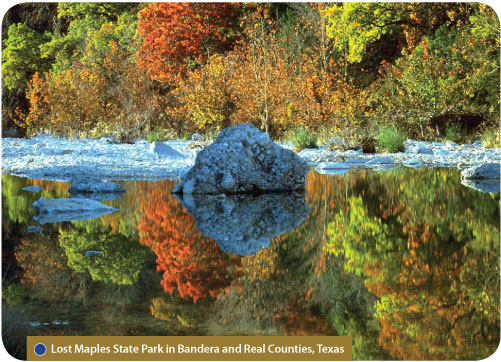 Enjoy your autumn, however it presents itself.