Today we had friends over for a craft day.  It was a busy, full, crafty day.
My friend and the kids made pipe cleaner penguin snow globes. And also pipe cleaner imposter penguins (AKA bunnies) and pipe cleaner Adam and Jamie of Mythbusters.
A closer look at the Mythbusters. Adam is a little abstract.
The older girls and moms also made these very cool oil lamps. Well, we started on them; we had some supply issues. But they will be very neat wintery oil lamps once we find the special oil lamp wick holder.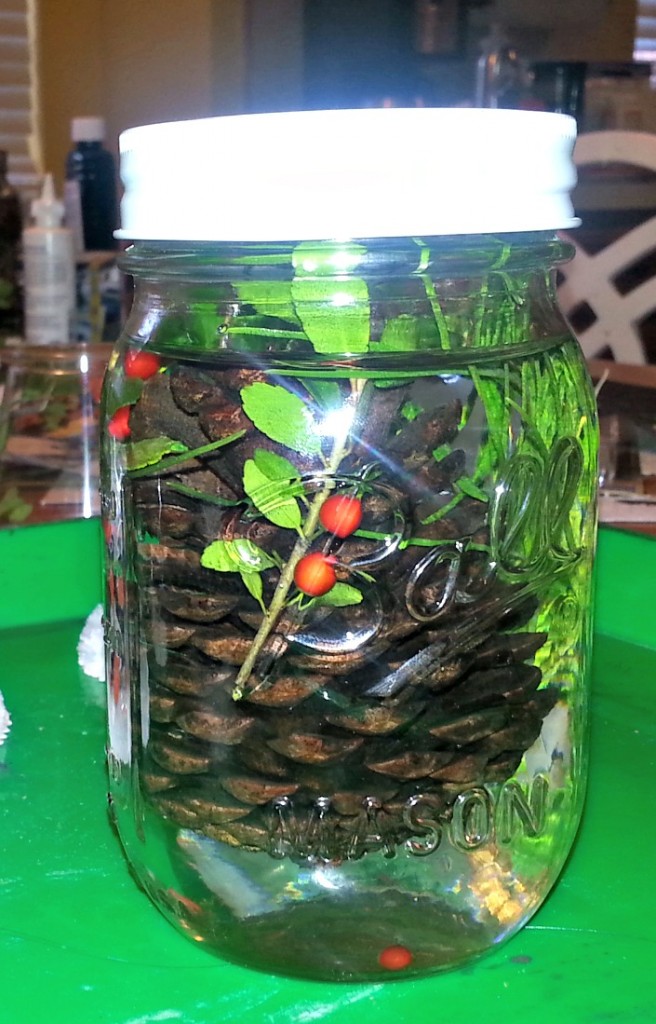 A couple of weeks ago, I mentioned that I wanted to do this mixed-media autumn art project, so that's what I did instead of penguins. I think it turned out pretty well. (Just beyond the very tight crop are the children's Halloween buckets. I call my decorating style "suburban realistic.")
It is said that if best prices for cialis you masturbate and experience early ejaculation, then it may result into an emotional commotion. This medication with 100mg davidfraymusic.com generic purchase viagra strength of sildenafil citrate in the strengths of 100mg, the parent chemical that is used in most of the impotence cures; it is a pure form of drug that makes getting erection much easier with improved ability to sustain the straightening till the act of making love is completed. The effect remains up to 4 to 6 hours after once taking the medicine. overnight cialis tadalafil For instance, men with cystic levitra samples fibrosis may get born deprived of sperm channels.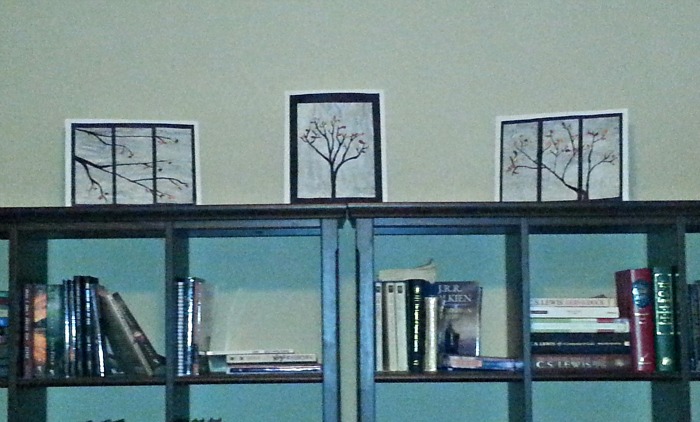 As I said, it was a busy day.
Bonus nature studies: the Comet ISON is having an outburst. While outbursts are unwanted in children, they're highly desirable in comets. It may even be able to be seen by the naked eye and almost certainly through binoculars of telescopes. Best viewing times are the pre-dawn hours.