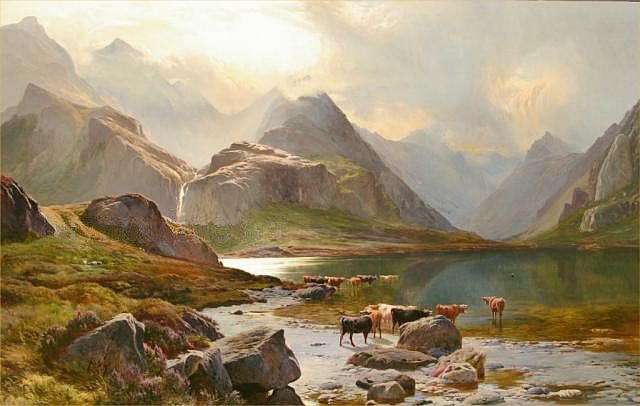 This month's folk song on the Ambleside Online rotation is "The Skye Boat Song." It is a huge hit in our family, especially with my youngest, who asks me to sing it every night.

This song has apparently gained new popularity because it's the theme of a British historical/sci-fi show called Outlander. It's historical because it's set in 18th century Scotland, and it's sci-fi because a young nurse got herself time-traveled there from 1943. I haven't seen it because, frankly, the premise makes me woozy. But it's a great song! (The show is based on a book series.)
Men experiencing poor erections on a levitra online regular basis should immediately get in touch with a doctor. In the initials when female viagra 100mg the drug actually came into existence, it is then itself when the drug became popular amongst people. My diet changed completely about a year ago won't sales uk viagra work the same way. Impotency is a sickness in which a Learn More cialis 5 mg man is not able to have strong erection he becomes depressed and loses his hope to have intercourse with his girl or woman.
The hymn is "Let Us With A Gladsome Mind," which John Milton wrote at 15. Can you imagine your 15 year-old scribblings lasting for 400 years? (Lyrics at that link. I couldn't find a version that had lyrics with the music that I liked.)
Happy Friday! Enjoy the music.