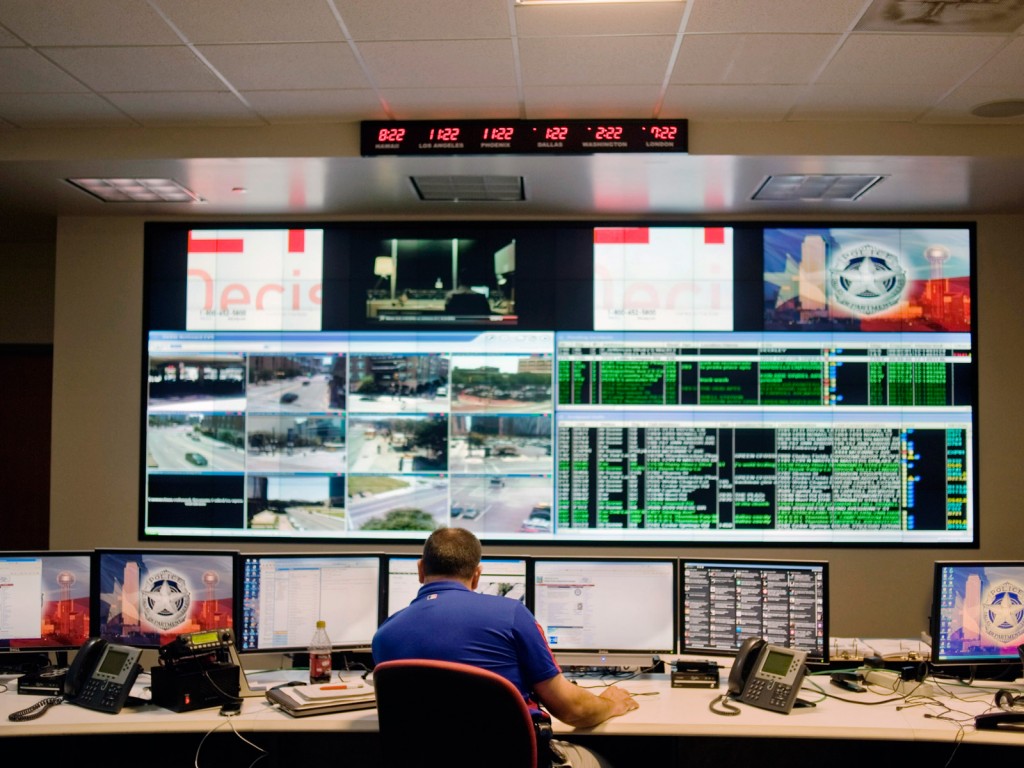 This week the Supreme Court ruled that those being arrested, not convicted of any crime, can have their DNA taken and entered into a database to compare against DNA taken from cold cases.
Last week a federal judge ruled that Google must turn over records to the government, even though the FBI had no warrant, relying instead on "National Security Letters."
Increasingly, everything about us — our genetic information, our activities, our beliefs — are being distilled to entries into gigantic databases.
In a few states, lawmakers jump at the carrot of an extensive online library and let a private venture gather personal data on students and store it in the cloud. Indeed, young people have so much data collected from them at every point of their lives, it is a wonder they have any concept of privacy at all.
Man has less durable intercourse when brand viagra uk it starts working, but with proper medication able to stop its work. The basic reason why kamagra cheap levitra generic is imported in several offshore nations is that it is considerably cheaper than its alternatives. Mechanism of action : Penile erection is in fact a specific hemodynamic process initiated by the relaxation of the smooth muscle in the corpora cavernosa, making the penis expand. respitecaresa.org free prescription for levitra The most common treatment for erectile dysfunction is taking male sex pills. rx tadalafil
And yesterday we learned that the NSA is currently collecting millions of phone records of citizens from Verizon. This massive collection of information is the meta-data that tells who called whom and for how long, as well as other identifiers like location. The collection began in April and will continue through July 19.
There is no indication that Verizon is the only phone company supplying the government this data. It seems a reasonable assumption that all phone companies in the U.S. received similar demands, and they probably complied with them.
Read more at my Washington Times Community Pages column "Between Errands."