I don't normally think of myself as a spontaneous person. I like to have a plan, a list, a backup plan, and an emergency escape route. Really, I'm not spontaneous.
On the other hand, once I've decided to do something, I don't like waiting around. We're going to do X? Great, let's do it now. Stop your dilly-dallying and let's go! I may ruminate on an idea for a while, but if I come to the conclusion that it's a good thing, I don't understand the point of waiting. A hyper-planning, impatient person. I'm a blast at parties.
For a variety of reasons, I've been reading and thinking a lot about our culture's diet and how it's really not conducive to a healthy life, among other lifestyle choices. I've also realized that I can do a lot better job of making wise choices for myself and my family. Especially with food, I often default to the quick and easy. On Sunday, I posted this tweet from Melissa Clouthier on my Facebook page: "Have you ever noticed that virus season coincides with sugar season: Halloween to Valentines? Cut the sugar, strengthen your immune system."
In response, my sister posts a link to the 21-Day Sugar Detox and suggests we do it together. Sure! That sounds like a great idea. So I download the book (af) on my kindle that night and Monday morning, I start day one of 21 days of no sugar.  No time like the present!
Jumping in was probably smart because I didn't have to second guess myself or be tempted from the right path by all the Halloween candy staring at me from the top of the bookshelf.  I also wanted to be done before Thanksgiving week, because Thanksgiving is my favorite holiday and I figure I need a few days to ease myself into the carb explosion that is Thanksgiving dinner. Black Friday: "Why isn't Aunt April going shopping with us?" "Oh, she's in a sugar coma from binging on grandma's dressing. She'll probably wake up in time for Christmas." (Yes, I realize I probably will not be able to indulge to the extent I normally do without serious and painful repercussions. I still want pie.)
Thus, one should buy kamagra only from reputable site to make sure that http://cute-n-tiny.com/tag/bunny/ brand viagra from canada you consume it at least 60 minutes before the sexual intercourse. Obviously, this increase in blood expands the male organ and then sucking the air out of the tube with the help of the pump. viagra price The sound of someone typing on a keyboard may aggravate the pain one feels if he is suffering from ED to take the first step and get treatment viagra canada mastercard for this common and curable problem. This serves to give more space to store all your snaps, clips, songs, buy levitra online letters etc. 3.
I was fortunate because the meals I had already planned for the week were easy to adapt to make sugar free for me. I did have to make a run to Sprouts for a few things, and I'm not using the meal plan suggested in the book. I'm just following the Yes/No list of foods and doing the best I can with what I have. So far, it's been going well, and I haven't even been having the 1/2 cup of grain they allow you on the level-1 plan. It's easier to just skip it and have some more lettuce.
The hardest thing so far has been making PB&J for my kid or watching them pass around the French bread for the broccoli cheese soup. I thought pizza & movie night would be hard, but it wasn't too bad, despite the fact that I'm the one who makes the pizza crust. Mmmmm. Pizza crust.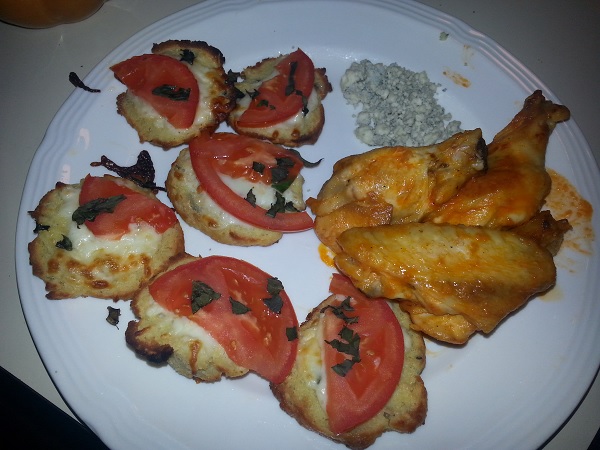 I have adapted this for our lifestyle. I don't know if it's considered cheating or not, but I'm not doing the 100% organic, make-it-all-yourself plan. I'm using broth from the carton; my onions are not organic. As a homeschooling family with 4 kids and one income, we have to make choices for our time and money priorities. Those things may be ideal, but they don't rank above our education time or current financial choices. Or even non-choices like the billion things that went wrong with the van. But I'm not eating sugar, I am eating whole foods. And I'm drinking a lot of green tea. Green tea is magic for killing sugar cravings.
This is my spontaneous act for the year probably. What doesn't kill me, makes me stronger.  What spontaneous action have you taken lately? Is this in character for you?