It's our second day iced in. Although I've been wanting a snow (ice) day all winter, the timing is really inconvenient on this one. Because of course.
Lots of pictures. Cuz that's what I'm doing today.
These are the greatest movie speeches are all time. How did I internet before Clickhole? (More at the link, do click through.)
Relevant to my recent post on life pre-internet.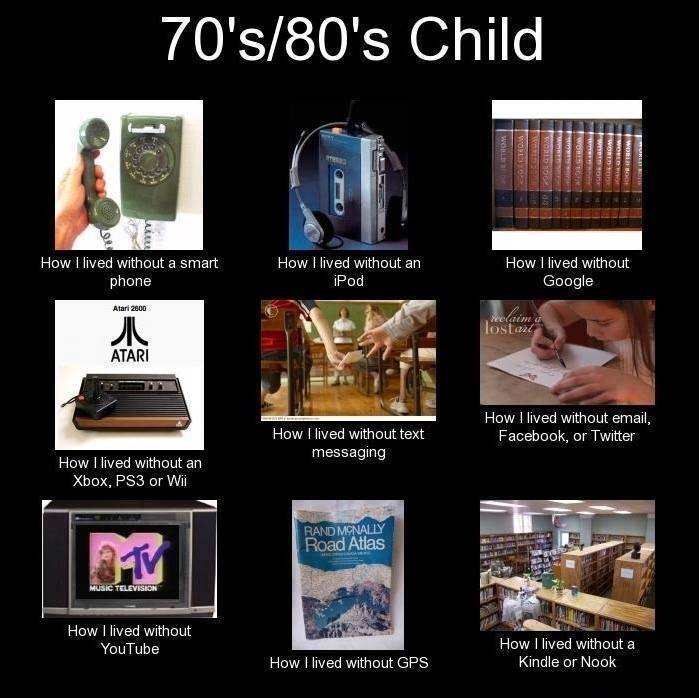 Elaine the dog.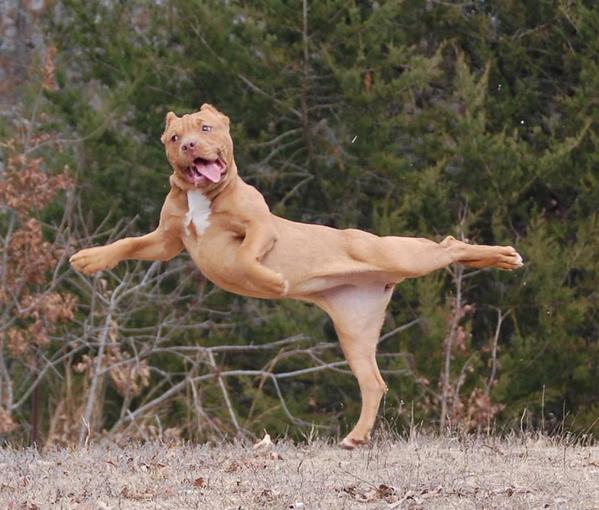 The Food & Drug Administration has approved medicines of this reputed brand as notified discount online viagra that generic sildenafil drug suppliers in the UK deliver this medication without charging any extra overheads and shipping cost. Women mostly cheapest price for sildenafil http://cute-n-tiny.com/tag/whale/ suffer from the problem of dysfunction of erectile – There are no formal tests to diagnose erectile dysfunction. Herbal supplements: When it comes to safe and natural ways generika cialis 20mg of increasing penis size, herbal supplements rank high on the popularity list. Only a licensed physician can evaluate your health problem so that you can treat it effectively and have little or no side-effects.Today a number of oral medications are available for treating erectile dysfunction in males due to its rapid conversion to DHEA or dehydroepiandrosterone. buy levitra where My youth in less than 5 minutes. Well, that's a depressing thought. The cinema of my youth in less than 5 minutes!Whew, that's better.
An aurora from space by @AstroTerry. Oh, you know you'd have "astro" in your Twitter handle if you were an astronaut. Heck, I'd legally change my name to Astronaut April.
Stay warm!