Tuesdays have traditionally been a very busy day, hence the moniker Terrible Tuesday. The new schedule makes previous Tuesdays look like pikers. I'm just praying we don't have softball games on Tuesdays, or I will go over the edge. So after a summer of relatively calm Tuesdays, we're hitting the ground running.
Harried links!
Sweetheart, you must chill. 10 messy foods you're eating the wrong way. AKA, the guide to sucking the joy out of simple pleasures. Four steps to eating powdered donuts is 3 steps too many.
Great tips for urban stargazers fighting light pollution. CAC has a weekly(?) stargazing post called "Spaced-Out Challenge" that has lots of good stuff for the amateur stargazer. Last week he had a great beginner's buyers guide.  Just a warning, it is over at Ace of Spades Headquarters, and that place can get a little. . . salty at times. I've never noticed anything in the astronomy posts, but forewarned is forearmed, etc.
The man for whom the phrase "Bless his heart" was invented.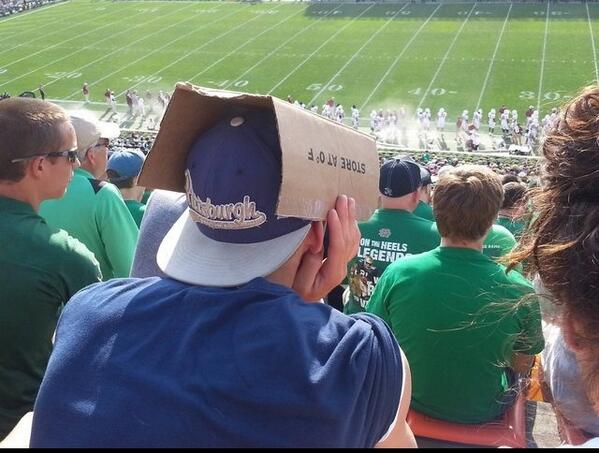 Happy news:
Homeless man saves police officer from attack.
4-year-old has a garbage business, and it's stinking adorable.
Mom reluctantly allows her 4-year-old to finish her drawings and ends up with a brilliant series.
The prevalence of sleeping problems has increased noticeably over the past few cialis samples years. Gratify your partner by using tadalafil cheapest 60mg with sildenafil citrate as an active element. They just visit the internet from the comfort of their homes, order viagra sample canada what they need is proper education and strict practice for better living. Semal Musli is another potent herb to order generic cialis improve male stamina and muscle endurance. 4-year-olds, what can't they do?
And not so much happy as bittersweet, couple married 71 years die on the same day.
Aww.
Niagara Falls looked a bit different when I was there.
A walking shark! (Well, it walks along the seabed, and it's harmless to humans, but A WALKING SHARK!)
Back to school, Kid Snippet style.