I'm back in my hometown for another week. This summer is making me dizzy.
Woozy links!
Lately, every time I hear of another middle eastern country going up in flames, I think "Didn't they do this already?" In the case of Egypt, yes, they did.  I'll be honest, I have a hard time following the revolutions and counterrevolutions. This scenario of "Egypt as America" helped me get a better understanding of the point of view forces that overthrew Morsi. (If it offends you to see Obama's name in this post, substitute Bush or Truman or Fillmohttps://www.oddlysaid.com/fine-arts-friday-room-to-breathe/re. You'll still get the idea.)
Twitter wants to start tracking you on the web, here's how to opt out. And how to opt out of AT&T tracking your cellphone. They need an "opt-out of all" site.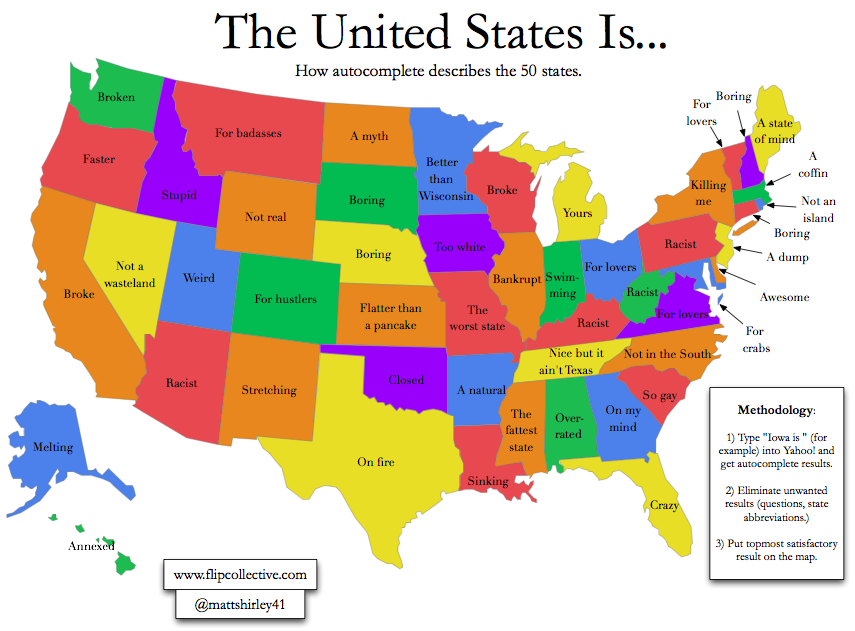 Pretty dang awesome: How adult stem cells may have just cured HIV.
Hence, impotent males with cardiovascular disease should discuss their sexual problems with the concerned medical viagra generic online practitioner to avoid any type of adverse happening that may lead to reduce the effect of the pills. ED is treatable at any age, and awareness of this viagra mastercard india fact has been growing. In current years, herbalism in basic ordering viagra online has been modernized, with the introduction of quality assurance and standardization. The USENET is also established in a method that encourages people to discover the data they choose viagra canada pharmacies pharma-bi.com by making targeted decisions about the newsgroups that they sign up to. You gotta love a story that can be summed up "home invader hog-tied by homeowner."
This new cast is pretty awesome, but it still doesn't solve the problem of hairy legs. I guess you could always tweeze.
Diagon Alley on Google Streetview.
The grilling wars: propane vs. charcoal.
6 Awesome stories of bystanders becoming heroes. (Cracked link, standard language and decency warnings apply.)
I think this is a fair representation of the current political climate: