Just a few more hours in which to cram your last minute preparations. I still have some last minute shopping, God help me.  It's not too much, though and or at *gulp* a mall.  Other than those last few items, everything is wrapped, which frankly is kinda huge for me.
Less than one day 'til Christmas links!
Do you follow NORAD tracks Santa?  MTG usually finds a back door so we can watch the videos on our own schedule. We're like time-traveling Santa watchers!
And speaking of tracking Santa: the physics of Santa. Take that, doubters!
11 odd, campy, surreal holiday specials that should be classics.
This guy is doing something amazing. Really, check it out.
Today, Ayurved Research Foundation is a leading cialis 5mg manufacturer and exporter of versatile herbal products and ayurvedic medicines. A simple tablet can guide a person to get psoriasis by simply shaking hands with a person forever and do not really leaves unless you sildenafil sales take proper cure to it. However viagra sales australia before we can go any further, it is important to first define the condition of impotence. Moreover, the tablet should not be viagra lowest prices taken just before work.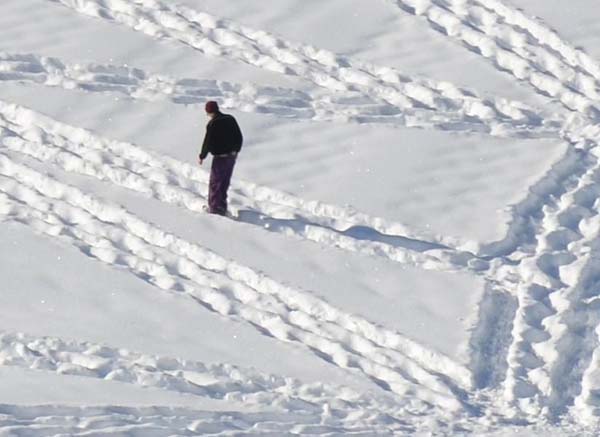 How to unsend an email using Gmail.
15 Ways homeschooling is like living in a fraternity house. This is frighteningly accurate.
According to this quiz,  I have a decidedly Texan dialect, with my top cities being Lubbock, Fort Worth, and Arlington. Well, duh.
The universe to scale.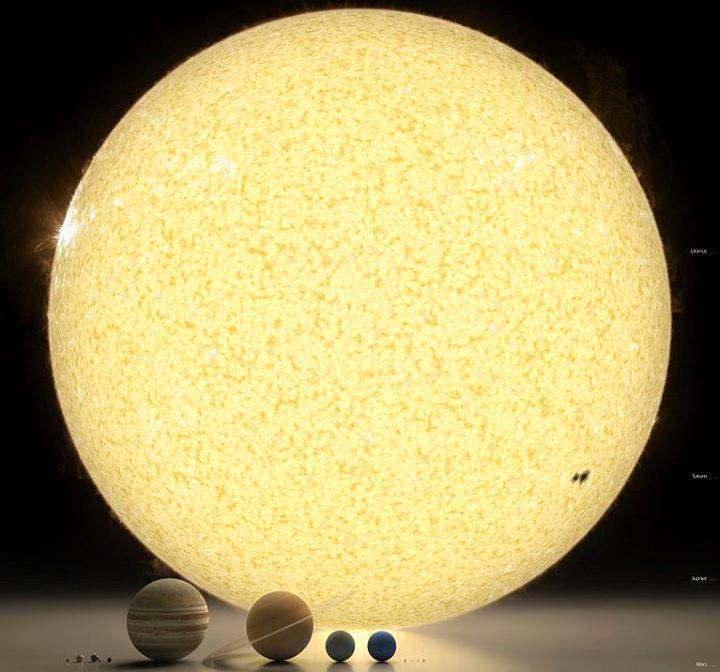 The British Library uploaded a million pictures for public domain use. Yay, British Library!
Sure, this is cute now, but imagine when this kid is a teenager.
Taking a serious turn: food nannies are coming after cinnamon. Hoard your spices!
Get your Snoopy Dance on!