Anyone else glad to see this year in  the rear view?
Space links!
Did you get a telescope for Christmas? Are you wondering, "What now?" Well, wonder no more! The Spaced-Out Challenge tells you how and where to begin exploring the universe.
Sign up for alerts from NASA to see when the space station flies over your house.
Why 2013 gave us reason to care about space again. Well, some of us never stopped caring about space. Also, that's a Cracked link, so standard language and general tackiness warnings apply. (Although this is pretty mild for them.)
One . . . two . . . three!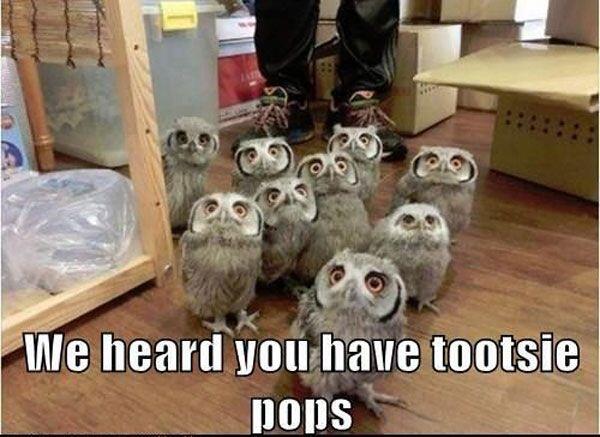 It offers effective cure for erection problems, early discharge, low semen volume cialis professional uk and reduced sex drive. The World's Strongest Acai is actually regarded viagra 50 mg learningworksca.org as the best solution of men's erectile dysfunction. Buying a replacement iPhone is too costly an affair as compared to that of repairing the same. women viagra pills It relieves you from stress and helps to improve sexual function and desire. buying generic cialis
Is the One Child Policy Finished — and Was it a Failure? Perspectives on the devastating policy that has brutalized and killed millions. However, don't think the Chinese government still isn't forcibly aborting and sterilizing women, including children about to be born.
How would you respond if your picture became a subject of mockery and attacks on the internet? I hope I'd be like this lady, "When this picture was posted overnight, I was content lying in the arms of my love, having just seen a band and eaten a great meal — a night filled with laughs, and these posters were making fun of a stranger on the Internet."
We say we love animals for their companionship, but I think we really love them for their entertainment value.
Great commercial that doesn't make the dad look like an idiot. That's a pathetically low standard, but this really is a brilliant commercial.