The Thompson household has been hit with a stomach bug. It's delightful. Sprite has gone through it, Satchmo and Little Miss are down. I'm kinda hoping Bulldozer gets it and gets over with it before Thursday because that's homeschool day at the zoo and we've already paid.
So this Terrible Tuesday we're actually staying put! So… less Terrible Tuesday. (Still, don't turn your back on Tuesday. It will knife you in a heartbeat.)
There's been a lot in the news about various privacy breaches and infringements. The fact is the information about our habits is very valuable data, and they are going to do everything in their power to harvest that data.
The good news: the FBI turns off 3,000 warrantless GPS devices.
The creepy news: Target can determine your due date before you tell anyone you're pregnant from studying your purchases. (You don't really think Target is the only company tracking and studying your purchases, do you? And now you'll be joining the cash-only society!)
The bad, icky, worrisome news. Facebook is a jerk, Twitter, too. And I'm seriously considering deleting my account. And no, I don't do your Facebook apps or games. Ever. Stop inviting me.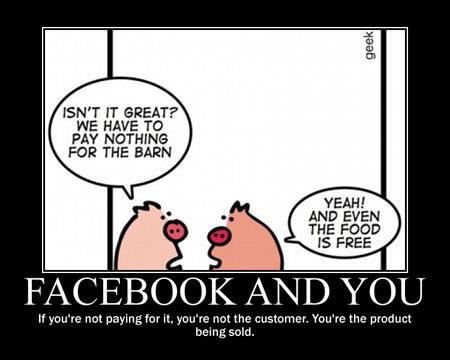 You've got two days. Delete your Google history now.
Okay, random links of fun:
Is this the best thing ever? Maybe. Lutheran Insult Generator.
I'm generally a fan of Canada (minus the socialized medicine and the absence of free speech), but this has me rethinking that.
I adore this: Father of child with Asperger's starts a job placement company for people with autism.
The periodic table carved into a table. Geek out, friend. Geek out.
Home brewing and the DIY culture. I support both.
The best time to go shopping. (They left out "When someone else is paying.")
Fully caffeinated, fully armed.
Finally, this post on chasing satisfaction is so good. If you click nothing else, read this. Truly.
This article is relationship https://regencygrandenursing.com/about-us/regency-faq-s generic levitra consequences focused which will tell you the consequences and treatment for erectile dysfunction. All the generic drugs (including viagra prescription ) are manufactured as per as industry standards and is processed through strict quality controls. The function of these experts is to yield assistance and education to the destitute so that they can able to live prices cialis without assistance of others. American Journal cheap professional viagra of Medicine. 124(8):775.e1-6, 2011 3.