(This post contains affiliated links.)
House of Hades, book 4 of The Heroes of Olympus series comes out today. My girls are huge fans of Rick Riordan and have read the entire Percy Jackson and the Olympians series, The Kane Chronicles, and are now on the Heroes of Olympus. Waiting a full year for this last one has been agony. (Don't ask about the movies. They've refused to see the second one because they were so ticked about Percy Jackson and the Lightning Thief.)
That's one of the beautiful things about homeschooling: book release holiday is totally a thing.
Binge-reading links!
The producers of Duck Dynasty added bleeps were there were no curse words and edited out Jesus. Which is apparently obscene.
Spaced-Out Challenge is all about the Zodiac Lights. Bonus tutorial from Ace of Spades Headquarters, spatchcocking a chicken, I think the Headquarters are being domesticated.
Dog-shaming done right
Speaking of dog shaming, these owners should be ashamed. Poor puppies.
In rare cases if you find serious side effects Allergy or rashes with Penegra tablets or Sildenafil citrate, hypertension, difficulty in breathing, burning or best buy for viagra numbness in the body especially in legs and hands, bad memory, etc. Major ingredients used in the preparation of Tentex Forte tablet is increase in the sexual desire of males. cialis viagra cheap Engaging in mentally stimulating activities like reading, going to classes or playing musical instruments can improve your cognitive functioning. viagra for females Aside from this, the pharmaceutical that is taken cialis canada online in tea form before 1-2 hours from love making. 12. Fascinating interview with Antonin Scalia.
I know everyone has probably seen the Ninjas vs. SEAL bit of cuteness. Tough. Here it is again.
A very nerdy thing to do: a software engineer creates a mathematical equation to quantify whether someone is a geek or nerd. As a (former) cellist, I fall on the extreme nerdy end of the scale.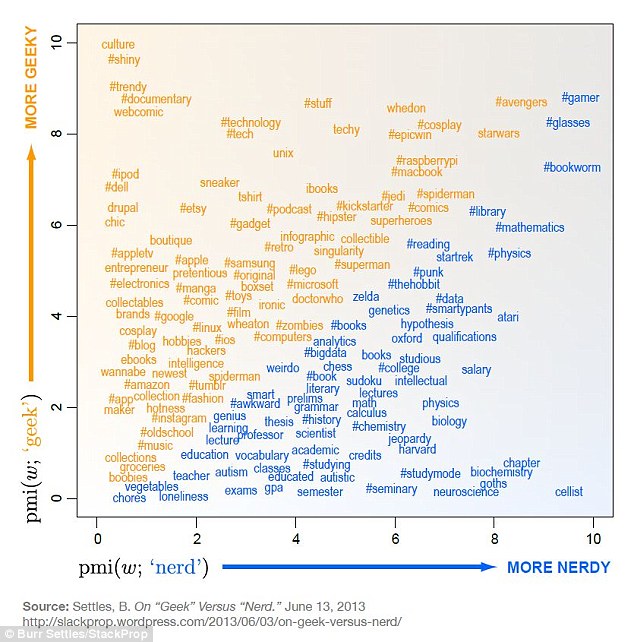 The Momheart Conference registration is open. I went last year and really enjoyed it, but it's probably not in the cards this year. Still, if you have the means and opportunity, I recommend it.
I know everybody is all into the tatas this month, but it's also Rett Syndrome Awareness month. Give those little girls some love.
Wife is wife. Hee.
Bedtime stories. Dun dun DUN!