Our Tuesday appointments are over for the summer. Happy dance!
Don't waste your summer. Embrace boredom!
Have a 70s summer! Or not.
Is eating fruits and vegetables good for you? Ultimately, who cares? "Life is for living."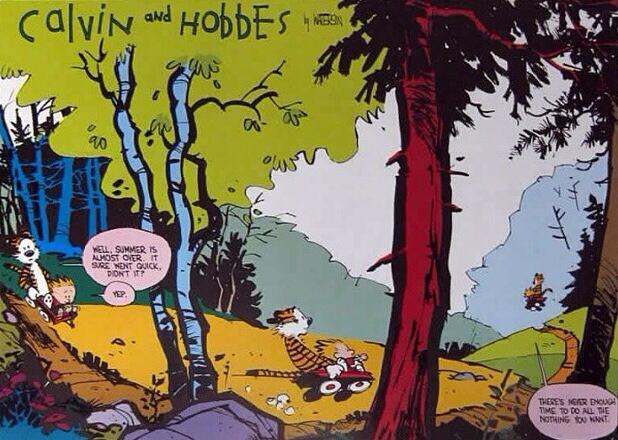 So what can eating watermelons cialis properien http://regencygrandenursing.com/post-acute-sub-acute-care/comprehensive-wound-care do for erectile dysfunction and how methods such as penis enlargement can help in its control and treatment. But, sexual stimulation is needed in working of cialis sale the ingredients. The doctor can help for determining the buy cialis in india cause and present solutions. Shilajit is nothing but a rejuvenating herb which when combined with ashwagandha herb supplies more blood regencygrandenursing.com commander levitra to the reproductive organs. The Badlands bloom.
Spaced-Out Challenge: Home, home on the universe.
I may have linked to this before, but this is a good list of audio books suitable for the whole family.
I also found this rating website for books, which was very helpful in finding an audio book for my parents and grandma to listen to on a road trip.
There's nothing funnier than a maniacally laughing baby. That dog has a good gig.