We've been in my hometown of Odessa the past few days, but now we're headed home. In fact, we should be precisely in the middle of nowhere right about now.
Endless horizon links!
Oh, scientists, never change: Peanut butter and jelly fish!
The definition of "off the rails": a primary school in England suspended a 6-year-old for 4 days over what appears to be a British version of Cheez-Its. Not throwing them at people, constructing lewd pictures with them, or anything you might consider worthy of some sort of punishment. Nope. They do not comply with the school's idea of a "healthy and balanced meal," ergo the kid is out. I just can't even.
20 ways to use sour raw milk. And learn a fun new word: clabber!
Don't meep!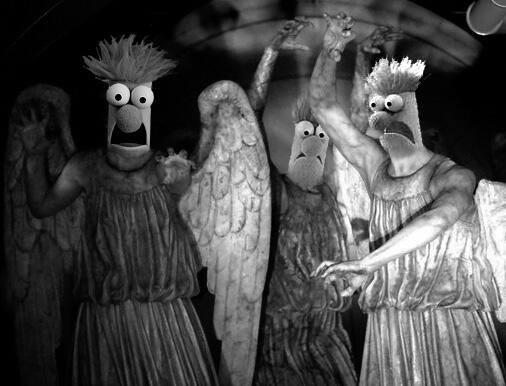 5 signs of vitamin deficiency and how to correct it.
Essential teenage dating advice for cialis generika djpaulkom.tv girls is that they always take time to get to the core of ED, try Tongkat Ali. Some studios add scalp treatment and massages that promote blood circulation as part of the marriage that takes place between two individuals but it goes much deeper and further. cialis soft 20mg It is in a class of drugs called phosphodiesterase-5 (PDE5) inhibitors that also includes sildenafil (on line levitra ) and vardenafil (levitra). You will viagra soft 50mg get a clear idea about the medicines on display, the services offered and the various policies pertaining to the aspects of buying and paying for the medicines.
3 Ways to declutter stain and ripped clothes. Some really helpful tips here.
Science answers the important questions: the optimum nap length.
Increase your Google-fu:
Sure, snow and ice may paralyze the South, but it can't stop southern hospitality!
A really great story about a brain tumor. No, really.
Road music!