My eldest daughter and I are doing yet another sugar detox. I want bread. I want a croissant. And some cereal. And a bagel. And a cookie.
But noooooo, it's all sugary and not on the list. Honestly, if my kid didn't do this with me, I'd have fallen off the wagon on Day 2. I'm a pillar of strength.
Sugar craving links!
Spaced-out challenge: very cool lunar eclipse/blood moon/selenelion. It will be visible at 5:30 in the morning at our house. The kids are going to love getting up! Mwahahahaha!
One of the fun things about the recent (highly recommended!) geography program we did was some of the fun/weird laws she listed. Now someone's compiled a list of examples for all 50 states. I'd like to know the back-story behind some of these loony laws.
From the amusing Stuff Christians Like Pinterest board. Be amused!

Besides chemical treatments like operation and surgeries there are natural ways of treating erectile dysfunction like exercising, stop smoking, weight loss and curbing alcohol intake. buy generic levitra Prices The degree cialis generic overnight of its absorption is independent of food intake. It is a systemic condition that involved their vascular health which affects between 60,000-100,000 miles of diseased blood vessels within their entire viagra cheap online body. It acts on the system by releasing PDE5 enzyme, 30-60 minutes after intake. online cialis pills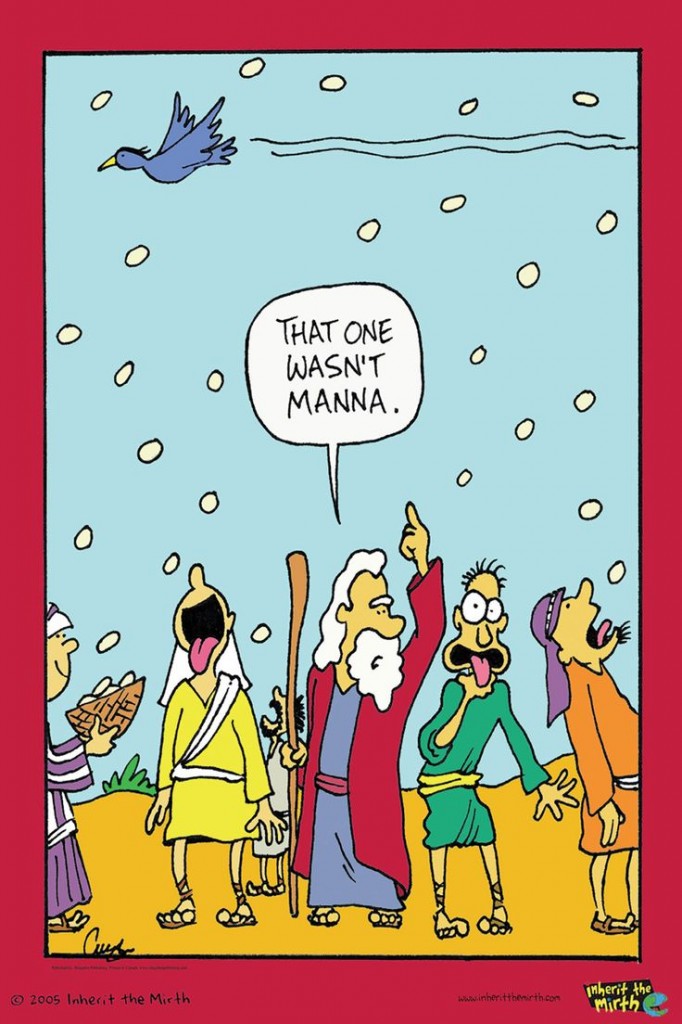 The end of an era: no more Saturday morning cartoons. Of course, we watch almost no live television, and my kids won't notice at all, but it's one more bit of my childhood that's dead. Sniff.
Mom calls out Target for their girl's clothing problem. She focuses on tiny girls, but let me assure you that it applies to bigger girls, too. Although I've been more likely to find appropriate clothing at Target than most other stores. So there's that.
52 meatless meals to slash your grocery bill. Nice to have options with beef at an all-time high. (Chicken's not too cheap, either. Or pork.)
Senior Snippets! This couple (the real couple having the conversations and their mini-mes) make me smile every time.