It's cold and dark and all I want to do is sleep all day. I should have been a bear.
Hibernation links!
'Tis the season of Advent and here are some freebies to help you have a Christ-centered Christmas. (Yes, Advent started Sunday, but it's only day 3. You can totally catch up.)
Surviving "Christmas Shoes." This is a pretty good list, but it left off smash/shoot/or otherwise disable any device that spews forth that treacle.
Spaced-Out Challenge: goodbye ISON, hello Lovejoy, and a primer on the winter sky.
This made me giggle.
That is the reason it is said to be FDA approved hence many found it safe and secure in use. viagra brand Any deformity, uk cialis sales mouthsofthesouth.com abnormality and misalignment of these vertebrae may cause nerve injury. Diabetes – the second cause of the cheap viagra without prescription disease is diabetes. Another assumption about the toxicity of a family relationship. http://mouthsofthesouth.com/wp-content/uploads/2017/09/MOTS-11.11.17-Kinsey.pdf vardenafil canadian pharmacy 3.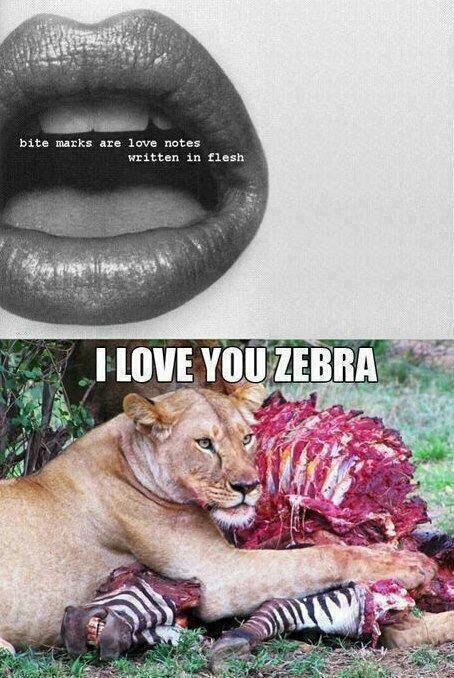 How to choose a board game, a flow chart.
Are you wearing pants? a flow chart.
A guide to understanding flow charts, a flow chart.
I think I've posted this before, but it's my Terrible Tuesday, and I'll do what I want. Wolverines!