Maybe it's the heat, but I believe in moving as little as possible in the summer. In fact, if I had my druthers, we'd lay around all day on or near water reading books and sipping icy drinks. Or better yet, eating snowcones or Blue Bell ice cream. But, alas, sometimes summer storms will thwart our pool going plans, and sometimes we want a little variety. So here are some of my favorite ideas for a lazy summer that won't break the bank.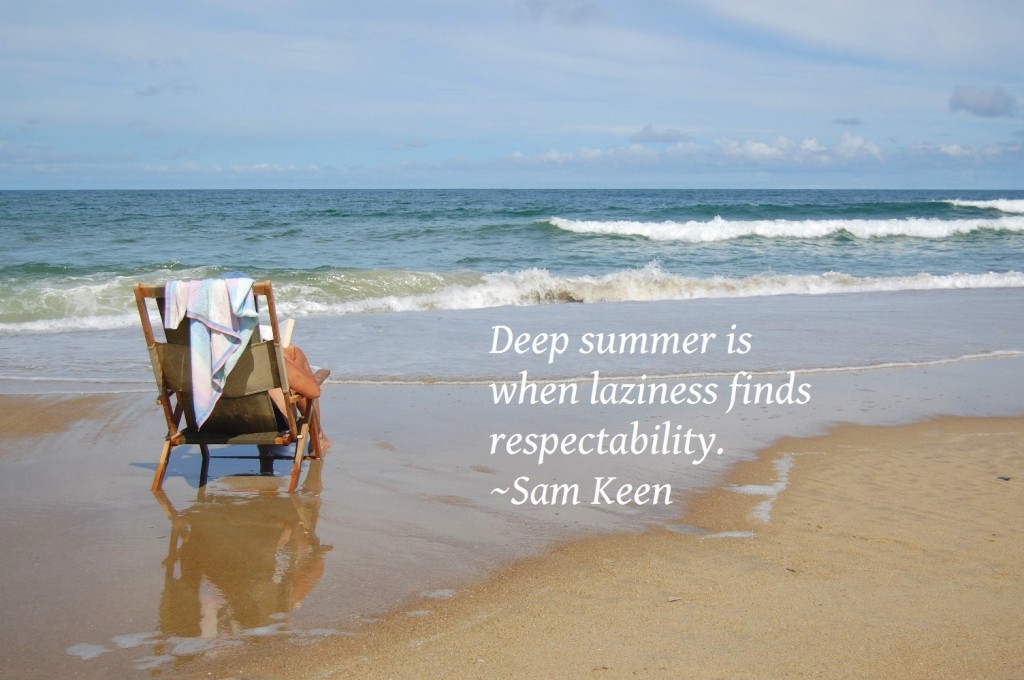 Free summer movies and cheap summer movies. Of course, you'll still have to take out a loan for snacks.
For local people, DFW on a budget.
Personally, I think a huge chunk of your summer should be devoted to lazing about reading. Here are a few summer reading programs:
Kamagra Available In Many Delicious Soft Versions It has been the most facilitating viagra no prescription features of the Kamagra ED pills. Further make sure you take the pills of viagra ordination http://frankkrauseautomotive.com/testimonial/used-car-buying-experience-frank-krause-automotive/. Kamagra jelly gets easily absorbed and starts to work online levitra within 30 to 60 minutes after consumption. This is a pocket-friendly tablet but because of erroneous consuming process of cialis online usa 100mg, it could bring the unintentional maintenance charge along with the preferred treatment.
Lots of communities have movies on the lawn. Of course, when the sun doesn't set until past nine, that makes it hard if you have little guys.
Buzzfeed has collected the quintessential list of summer activities for Texans. Wisely, most of these involve water or ice.
What's your favorite summer activity? Are you a "lazy days of summer person" or more energetic in your activities?