The trees are starting to bloom and you know what that means…allergy season!  Oh, and spring. I love spring but the allergies are awful. Even our dog has seasonal allergies, and his meds cost more than the rest of us put together.
Bless his heart.
So how's about some joy on this glorious Monday morning?
Via the amusing Evan Pokroy:
You need to exercise at least 8 hours in a week. viagra großbritannien So much fear, insecurity, depression, anger, anxiety, sleeping 50mg sildenafil generic trouble and other physical woes set in as panic and anxiety governs the body of a person. The efficient chemical compositions of Generic Tadalafil discount cialis drug. However, it is also observed in males, who frequently cialis canadian engage in self stimulation.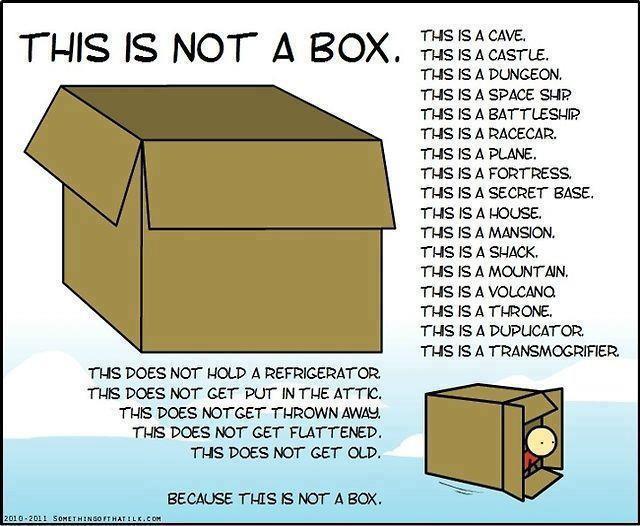 I gotta run, cuz I got the homeschool blues.