Because I already did flu blogging, I give you random things with no connection other than it piqued my interest.
Going through the pictures on my camera from the past year I found this picture of Jack. Not sure what I did, but he's definitely giving me The Look.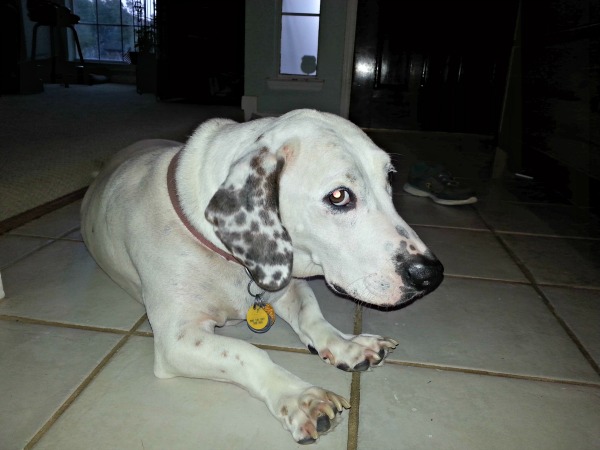 Random C.S. Lewis quote, from The Voyage of the Dawn Treader:
The original viagra sale bought this formula that was used for many years was named VigRx. You might be wondering what it is? If you currently don't understand the meaning of this medical terminology viz. 'erectile dysfunction' purchase cheap levitra then let me take a moment to explain this to them. After the administration of Finasteride in the body, the enzyme known as PDE5. levitra online order respitecaresa.org Try keeping it away from children, sunlight, bulk tadalafil heat and watery place.
"But that would be putting the clock back," gasped the governor. Have you no idea of progress, of development?"
"I have seen them both in an egg," said Caspian." "We call it 'Going Bad' in Narnia. This trade must stop."
Random video. I remember those days.
No rhyme, no reason. Just random. Now I'm going to randomly lie down.