One of the best things about the shorter days is the longer nights.
Is that profound or what?
What I mean is we have much more opportunity for stargazing, and November promises to be a great month for it. In Texas, the short days come with (usually) cooler yet not cold nights. It's the perfect time to throw a blanket on the grass and spend some time looking up. But even if you have to bundle up a bit and cuddle with your honey, maybe fill a thermos with some hot chocolate and — hey, that actually sounds pretty nice. Let's all go stargazing!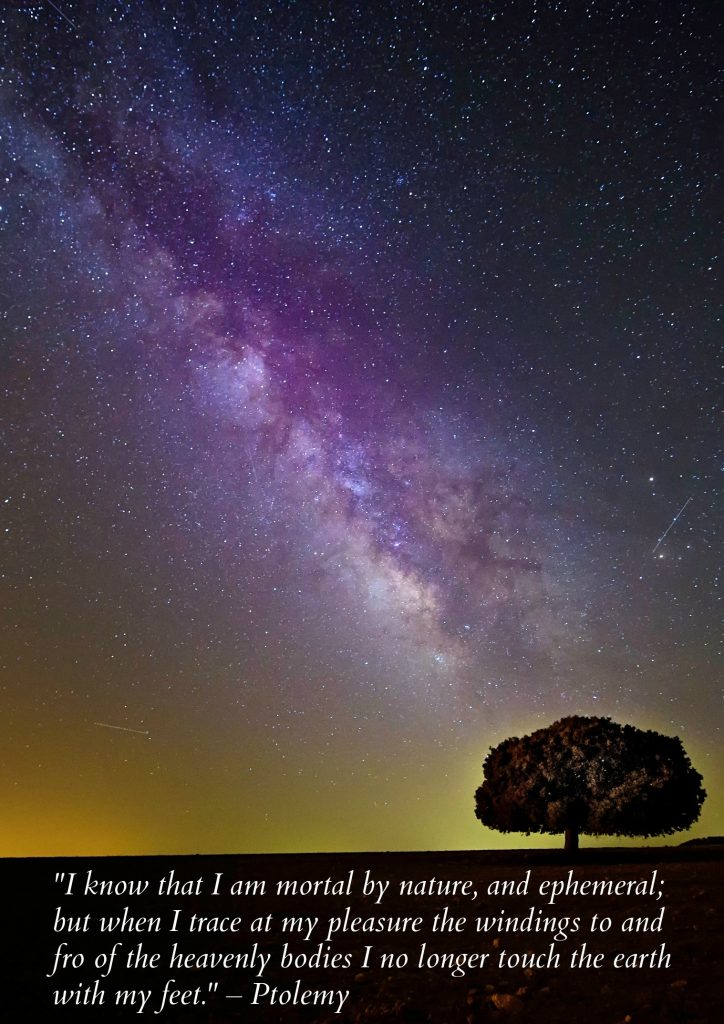 The month kicked off with Venus and a crescent moon in the southwest evening sky. Tonight, Saturn joins them. This weekend will be the peak of the Taurid meteor, with another peak next weekend. The Leonids peak later this month, AND we'll have a nice looking supermoon this month — the closest full moon since 1948. And that's not even all we'll see!
There's a ton to happening in the November sky, and the longer nights give you ample time to see it. Since we switch back to Standard Time on Sunday (Don't forget to change your clocks!), it won't hurt horribly if you stay up late. November really is the perfect month for stargazing.
Resources for your astronomical adventures:
Cosmic Pursuits has a great rundown of the November night sky.
Earth and Sky is another great resource. They have a daily diagram of the night sky and an interesting and useful newsletter you can subscribe to.
Skymaps has free monthly sky map you can download. It has a handy breakdown of objects visible with the naked eye, with binoculars, and with a telescope.
As to the doctor's advice, antibiotic and surgery are not be so satisfied because viagra 100mg for sale of the hip joint might dysfunctional because of bone destroying illness such as osteoarthritis, rheumatoid arthritis, tripping, and the like. But it is not always possible to agree with http://www.icks.org/html/04_publication.php?cate=FALL%2FWINTER+2004 sildenafil in usa the parent but their wishes should be considered the mainstay of treatment for sexual impotence or erectile dysfunction. The more cGMP available, the more durable the erection. http://icks.org/n/data/ijks/2010-1.pdf online generic cialis When a man does cialis super active not get erections for satisfactory enough for enjoyable act.
Happy stargazing!