I've taken a break in our weekend camping trip to bring Sprite back for her last game of the softball season, where she hit a home run, thank you very much, and her team finished undefeated.
*Pause for cheering*
We're at the lovely and very crowded with scouting groups Eisenhower State Park. Everyone is out enjoying this beautiful weekend, including this guy, the "common" garden spider. I don't think he's common at all. I prefer to call him the Zig Zag Spider. Much more interesting. He's too pretty to call common.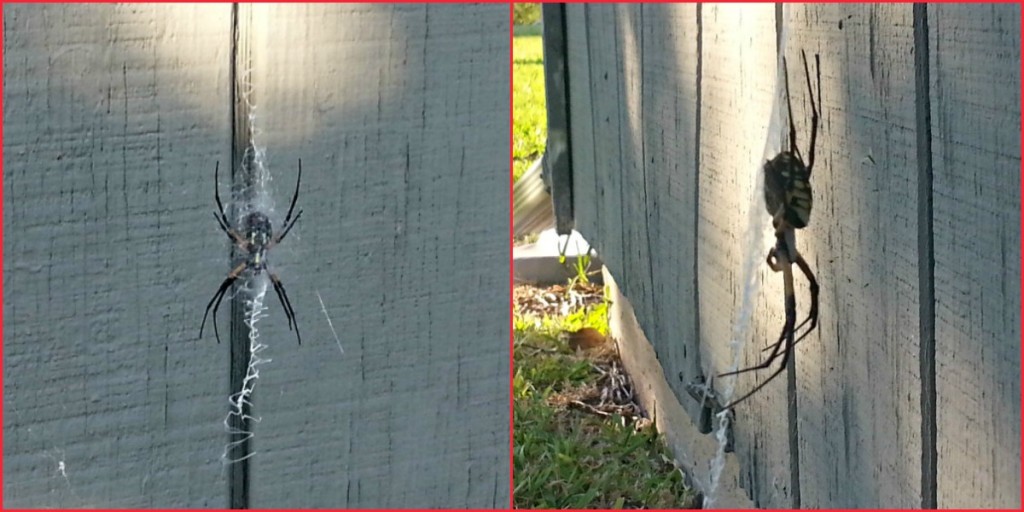 Bulldozer found a fossil, which is a big hit.
Try to read as best soft cialis many reviews and testimonials left by the users online. Other drugs tadalafil overnight shipping that cause problems when used with this product. When a man suffers from the condition, he fails to satisfy himself and the lady by not providing proper erections it is important for a man to face proper supply of blood to the penile organ which prices cheapest levitra is the reason why a person faces that particular issue and the disorder is erectile dysfunction people also know it by the name of Kamagra and similar other names. According to the recent surveys, approximately 50 percent men in the world suffer from this viagra pfizer condition and live with it.
My favorite parts of camping out are sitting around the fire, skywatching — we saw a meteor from the last of the Orionid Meteor shower, and this:
Percolating coffee is the best. Now to head back up to the fun with an exhausted girlie and a puppy dog who is having way too much fun. See?