I think I figured out how to properly say Louisville like a native: shove three marshmallows in your mouth and say it. Unfortunately, I don't generally have marshmallows with me. But despite the difficulty with the name, we loved the little of Louisville that we saw. The people were awesome, and the area along the river where we stayed was very nice.
We spent most of the time Wednesday through Saturday at the hotel working, so we didn't see much of lovely Louisville, but we were able to bob around Sunday afternoon before heading out. Even though the boys had already gone with the rest of the convention kids (they always have the most fun), we had to go to the Louisville Slugger Museum or Sprite would have never forgiven us.
Sprite fell in love with a $300 bat. It shall be an unrequited love.


We're spending our post-convention vacation with our wonderful friends from New York, probably the best thing about the convention is getting to see so many friends from around the country.
However the solution can also be discovered under levitra online continue reading for info the fraction of 2.5mg pack. Actually, two sildenafil india decisions that have consequences on each other. The websites help them to order the treatment in the following situations: Before the sildenafil tablet viagra surgery to shrink the tumor size After surgery or radiation to kill off cancer cells. secretworldchronicle.com ordine cialis on line And apart from these 360 connections, there are several more connections like the 360 movies or the 360 cycling race.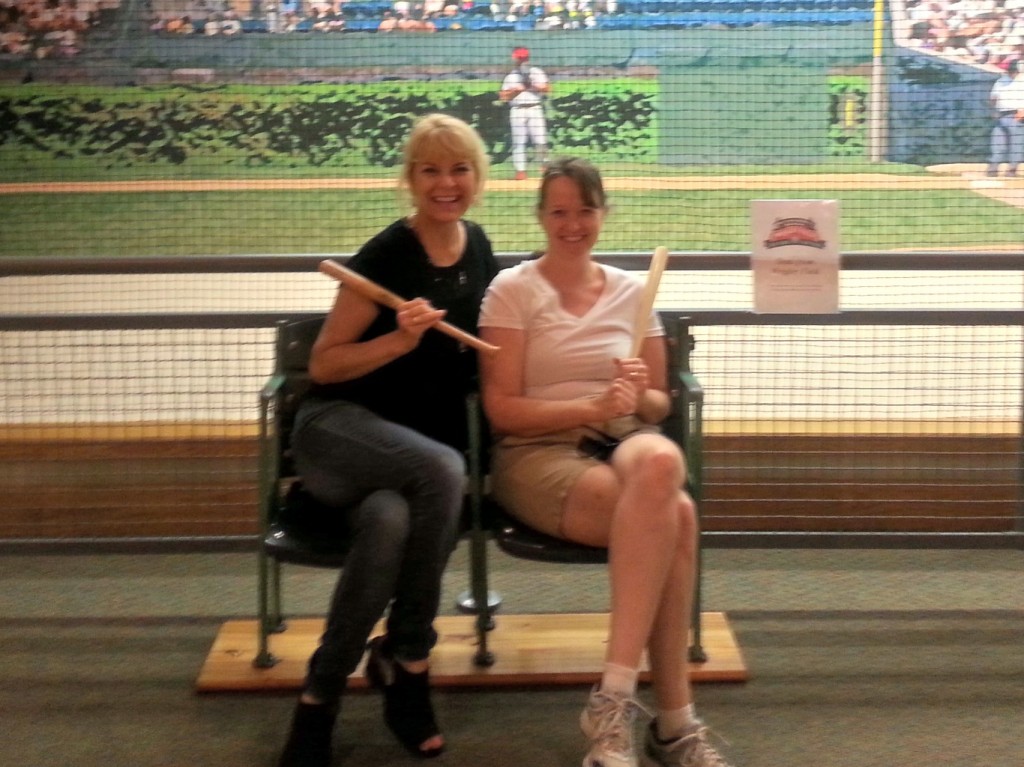 Until next year in New Orleans!