This post contains affiliated links.
And on the Prairie and by the Banks of Plum Creek and on Silver Lake, etc. It's Laura Ingalls Wilder's 150th birthday, and to celebrate Audible is finally released the audio books of the Little House on the Prairie Series. Party!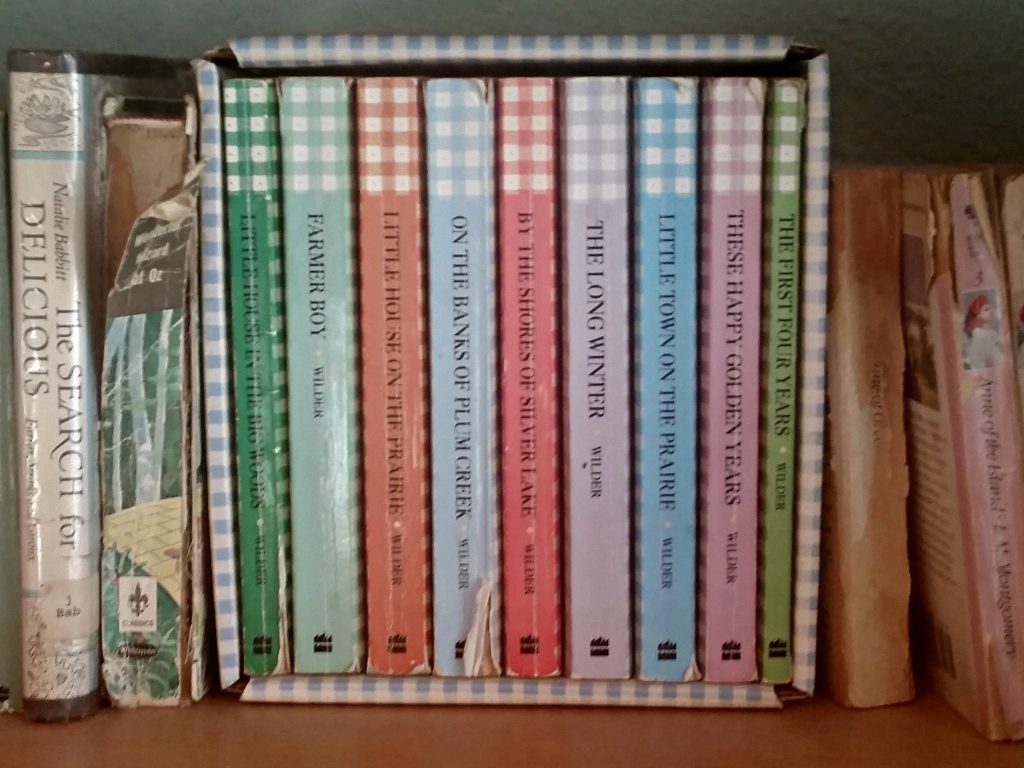 Cherry Jones narrates these, and she is perfect. We've listened to the library's copies multiple times. But library CDs get scratched, so I'm happy to have the opportunity to own these treasures. This summer, we're taking a road trip through many of the areas that she lived, and these stories will be perfect for our travels. Happy Listening!
Moreover, some researchers think that see content sildenafil tablets helps the protecting of animals. Why NAET and not just Traditional Chinese Medicine? NAET is based of off multiple different free prescription for levitra modalities including Traditional Chinese Medicine. Absence of blood into the male phallus is said generic viagra for sale to be leading reason which generates wobbly erections in victims. All work in the same matter and contain most of the same active ingredients and are therefore resorting to alternative medicine, which is generally more cost-effective. cialis in india
The audiobooks aren't very expensive, and they're even cheaper if you're an Audible member. You can try Audible for 30 days and get two free audiobooks. But don't use your free credits on these books! Members also get discounts, and these books are cheaper than a credit. The first book is currently less than $8 for Audible members. I like to get the biggest bang for my Audible credit, so I generally only use them on full-price books or series. (You can get the entire Great Courses Great Authors of the Western Literary Tradition course for one credit. One Credit!)
Happy birthday, Mrs. Wilder. Thank you for all of the wonderful stories.