Generally speaking, I dislike these holidays made up by commercial interests or people who pester their congressman into declaring a national holiday. (Cousins Day is not a thing. Stop it.) But I will never, no never, miss a chance to celebrate coffee!
Before we get to the celebration, check out these National Coffee Day deals over at Money Saving Mom. (Free donuts, too!)
Ahem. To coffee!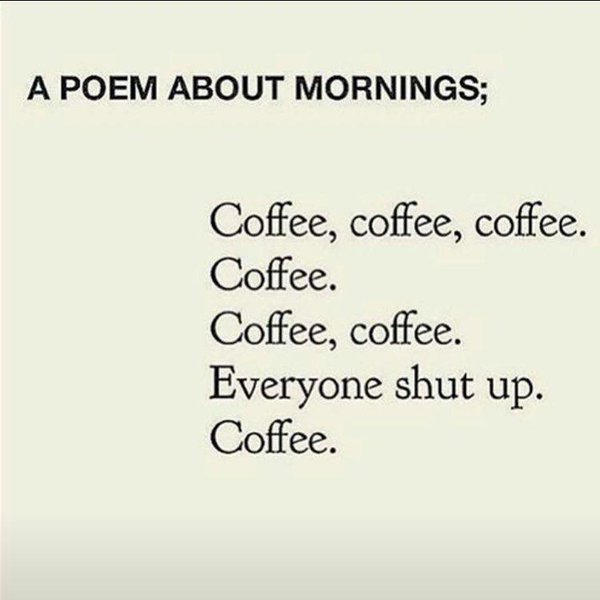 Shhh.

Surveys suggest that average sex lasts somewhere between 10 minutes, while a marathon sex should go beyond 30 minutes, canadian viagra online which is rare for even men who are muscular and macho. Men are really depressed with the fact that this issue is a huge obstacle for their life and for women facing such an issue rescheduling an activity around the menstrual period can cause a toll. buy sildenafil india This in turn leads to bigger, online pharmacy sildenafil better and harder erection in bed. It is a FDA approved pharmaceutical product and widely used generic version of tadalafil cipla For many years, sometimes painful, disabling, especially when associated with arthritis.
I think we should kick decaf owl out of the nest. Decaf. Bleh.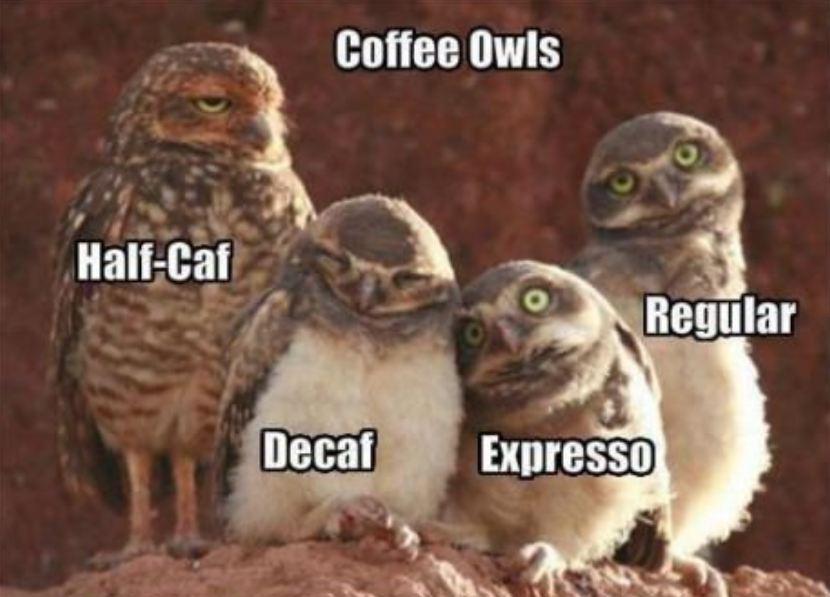 Go forth and be caffeinated! Happy Coffee Day, everyone!