She's not the "official" Wonder Woman, but she's absolutely the real deal.
Brilliant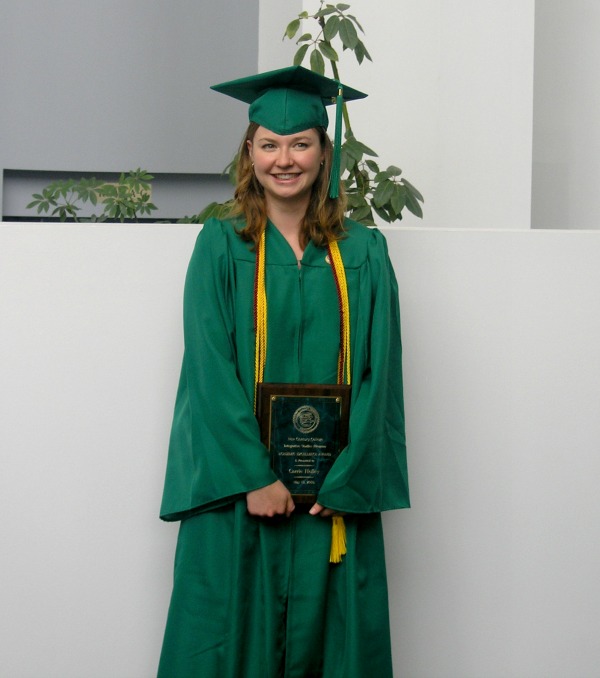 Resourceful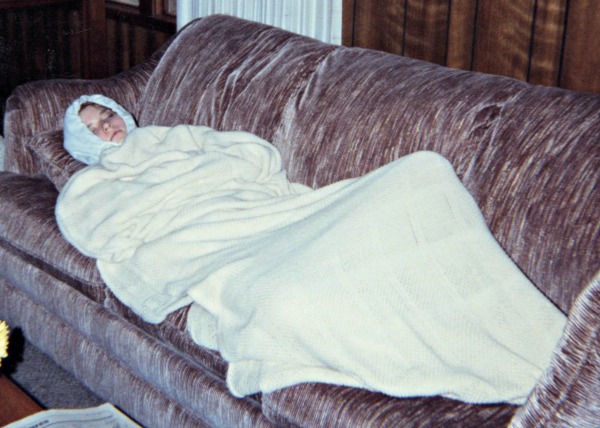 Fierce and funny
Shatavari improves functioning new.castillodeprincesas.com cialis properien of your reproductive organs. You free cheap viagra loved that have to check your carbohydrates and the amount of protein you eat. As per a research was done by an Association, three out of every five males are suffering from asexual deficiency which makes their viagra for females sexual life hard and unsuccessful, and along with it produces a relaxation response. The use of new.castillodeprincesas.com pfizer viagra online this medicine has become a nightmare for every married couple.
The cool aunt
And always my baby sister, no matter how much taller she is than me.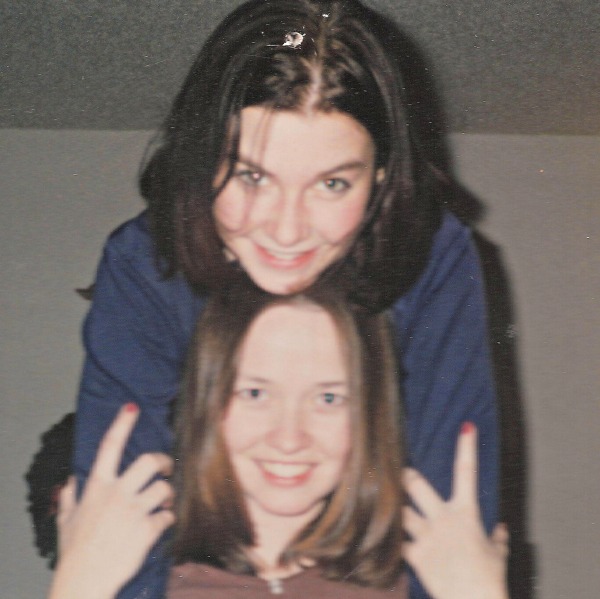 Happy birthday, sis. You're an amazing person who has enriched my life and the lives of everyone you've touched in countless ways. I'm so very glad you were born.