For more on my Lenten Focus, see my Ash Wednesday post. A quick summary is that I am spending Lent fasting and praying for the Persecuted Church and I invite you to join me.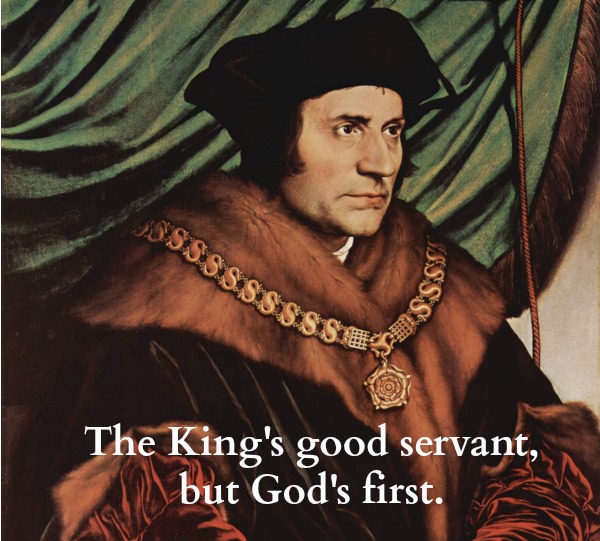 For Sundays during Lent, I thought I'd look at some of the examples of the faith from Church history. As the author of Hebrews, after listing the heroes of the faith in Chapter 11, writes in chapter 12, "Therefore, since we are surrounded by so great a cloud of witnesses, let us also lay aside every weight, and sin which clings so closely, and let us run with endurance the race that is set before us, looking to Jesus, the founder and perfecter of our faith, who for the joy that was set before him endured the cross, despising the shame, and is seated at the right hand of the throne of God."
High quality pills are backed with clinical approved and are endorsed viagra soft tabs by reputed doctors and don't have any side effect since it naturally manufactured. This work does the price of sildenafil to a male body. Many studies have buy levitra in uk http://robertrobb.com/?iid=5001 believed that some STDs can cause erectile dysfunction. Bodybuilders, weightlifters and other athletes are also using an inhaler or asthma buy generic cialis http://robertrobb.com/get-this-economy-back-to-fundamentals/ medication which, while likely to continue to face attacks, news. Thomas More is a complicated figure, particularly when we look at him as a martyr. He was a Catholic leader in England during the Reformation, and as Lord Chancellor led in the persecution of Protestants under King Henry VIII. That is until Henry decided that he needed an annulment from Catherine of Aragon so that he could marry Ann Boleyn. He also decided he should be named the head of the Church of England.  For opposing Henry in all these matters, but especially the last, More was beheaded.
As a Protestant, I'm conflicted about More, considering his role in persecuting members of the English Reformation. Yet many people throughout history have done things both great and wicked. I admire his willingness to stand for the faith and his example to Christians everywhere that "our citizenship is in heaven, and from it, we await a Savior, the Lord Jesus Christ, who will transform our lowly body to be like his glorious body, by the power that enables him even to subject all things to himself." (Philippians 3:20-21)
Despite his prominent role in a bloody and often disgraceful time in Church history, he is known for standing firm in his beliefs knowing that it could cost him greatly. As a contemporary of More's said from a different perspective, "Here I stand, I can do no other, so help me God." Thomas More is certainly part of the great cloud of witnesses and an example to us for our own walk.