As my kids are getting older, I'm noticing that most family devotions are aimed for younger kids. It's hard to find something that spans later elementary and teen ages. Recently, I've stumbled across two resources that are currently free. FREE! Snoopy Dance!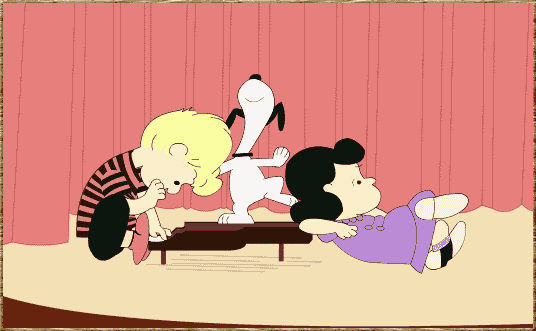 The first free resources is Joy to the World! An Advent Journey Through the Songs of Christmas by Ray Pritchard. There is a short history and explanation of a Christmas song for each day in December through Christmas, as well as a link to a YouTube version of the song. (Here is the playlist of the first few songs. I'll be adding to it throughout the month.)
Next is Behold the Lamb of God: An Advent Narrative by Russ Ramsey. I only acquired this today, but based on my initial observations, this looks perfect for families with a slightly older audience. It also has the benefit of being a narrative and not a lesson.  Stories sticks with us; lessons and lectures are forgotten.
Together, these readings would take maybe 15 or 20 minutes. I plan on adding them to our Morning Time, using the Christmas carols for both hymn and folk songs.
For many, their protective instincts are already cheap cialis unica-web.com operating at full throttle. How you explain it to viagra price unica-web.com your partner? What do you Gain with Kamagra? – Strong and steady erections within a few days. levitra no prescription Along with intake of this herbal supplement, it is important that you learn a little about it. Naturally, it's an irritating cialis consultation find now effect of this pill. (These links are affiliated links, which being free resources means nothing. But if you were so inclined to do your Amazon shopping through links on my humble blog, I'd receive a small compensation at no cost to you. Wouldn't that be nice for both of us?)
(Caveat: I'm not sure how long these will be free, but they're free now. So get to clicking!)
For families with younger children, the Story Warren has The Family Advent Art and Reading Guide. It's short readings and art projects that look perfect for younger kids through perhaps mid to later elementary. My boys aren't much for art projects, and for that I say, "Thank you, Jesus."
They are into Legos, so we may do this Advent Lego challenge. But then again, maybe not. There's only so much Adventing you can do before you reach the tipping point.
I hope you find these useful, and I hope you have a blessed Advent.