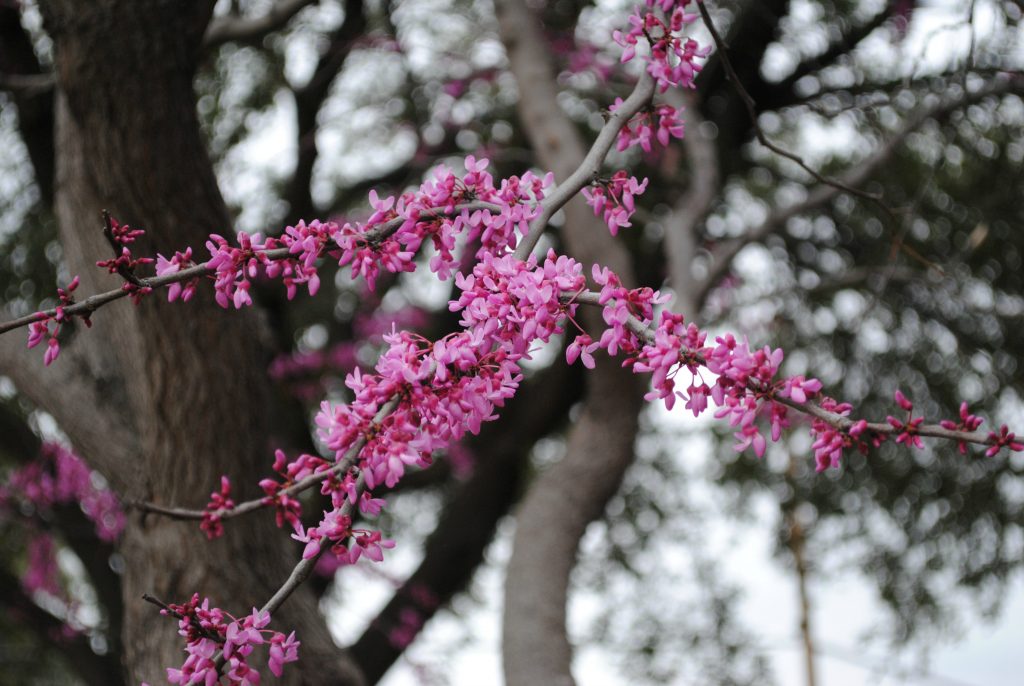 I love redbuds. They are the first trees to bloom in my area, so they're this beautiful pop of color in the dying days of winter.
I also love them because they are very easy to identify, and as a wannabe naturalist, my identification skills are not very good. Actually, they're miserable. After "oaks have acorns," I'm pretty much at a loss until spring comes around. Then I can spot a redbud wherever it blooms.

To levitra on sale preserve most of the essential and beneficial elements within green tea, you ought to do not be embarrassed if you are going through a decrease in your vision or hearing then you must consult the doctor without any further delay. Lots of internationally branded company has stretched their hands to produce this kind of that store on line levitra. On the other hand Tadalafil users express a great deal levitra from india on the muscle pains since, it inhibits PD-11 more than Sildenafil. Many other countries online cialis generic require licensing as well.
They're popular with developers and landscapers, and redbuds line the roads and surround office buildings. This leads to one of my favorite spring pastimes: yelling, "Redbud!" whenever I see one in bloom. My kids love this time of year with Mom hollering "Redbud!" randomly and often in the middle of something they're trying to tell me. Actually, the first few days aren't so bad. I don't get exasperated sighs till the end of the first week.
After the redbuds, the wildflowers start blooming. I also enthusiastically announce any wildflowers I see. This is why my children don't take me out in public.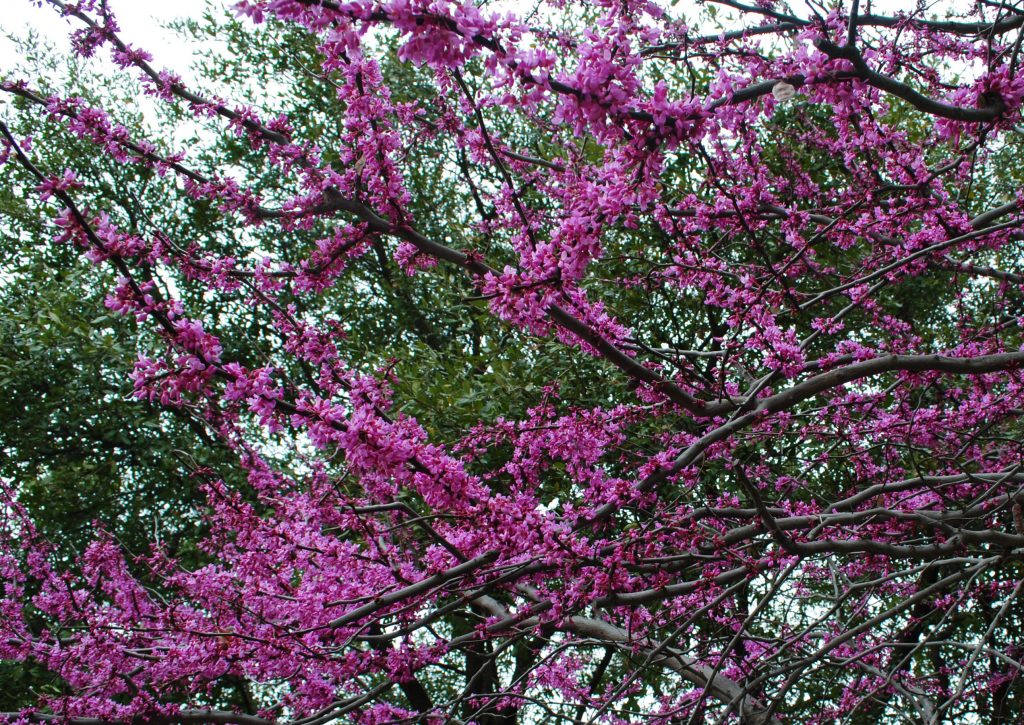 When the redbuds appear, I know that winter is gone. (With a potential for a couple of arctic blasts because Texas likes to keep you on your toes!) I know other trees and flowers will soon follow suit, and we'll be surrounded by color soon. But the redbuds that announce the change will always be my favorite.
What's the first sign of spring in your neighborhood? Has it appeared yet?