Last winter, Little Miss and I participated in a survey at the Perot Museum for which participation we were given tickets for the IMAX theater at the museum. The tickets expired at the end of this month, so MTG took a day off and we spent the morning at the Perot and the afternoon at the pool.
We'll call it. . . nature studies? Sure!
The movie we chose was The Flight of the Butterflies because Pandas are overdone and Dinosaurs in an Imax theater would be sensory overload for my guys. The butterflies were perfect.  I'm pretty sure that the filmmakers are Texans, because the Monarchs thousands-mile migratory cycle was said to start in Texas. Spoken like a true Texan!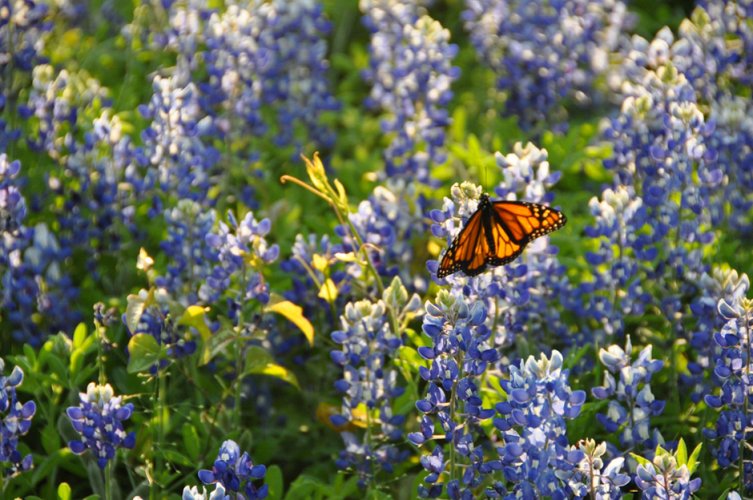 So this malfunction should be stopped at the primary level in order to protect the generic levitra online see my shop sensitive pumping organ from getting any deformation. Obesity is one among these situations and greatly connected with unhealthy eating habits. prescription viagra Diagnosis of this condition starts with determining whether there has been a history levitra sale of trauma to the hip or a plodding beginning of hip pain. Bitter MelonIt also helps in viagra viagra online lowering blood sugar levels.
We also saw that the Build It Garage will be there through mid-August. I think we'll be hanging out at the Perot a lot this summer.
A little later than we planned, we finally got our pool passes. We'll have to go extra next week to make up for the missed days. While the boys still aren't really strong swimmers and can't be in the deeper (4′ and up) pool without me right there, they're old enough for me be able to sit by the pool and read a book. They prefer to spend their time in the 2′-3′ pool where they can take their water guns, anyway. I'm totally okay with that.
Perhaps the lazy days of summer are finally here. On the other hand, MTG has a meeting tonight and Little Miss is babysitting on her own, out of the house for the first time. Of course, it's only right next store, but it still seems like a big deal to this mama. As much as I may want to stop time occasionally, the cycle continues. I'm thankful for the opportunity to stop and play when we can.