Texas, you may have heard, has had some unseasonably cold and wet weather. The ice that will not die has put a damper on our usual outdoor venturing. There's nothing like not being able to get outside to realize how much time you spend outside.
Even without sheets of ice, colder temperatures may tempt us to stay inside and skip nature studies. This is a mistake. I know for a fact that my kids need to be outdoors regularly to function properly. Additionally, if you are trying to give your children a thorough education of nature, you need to explore it in all its seasons.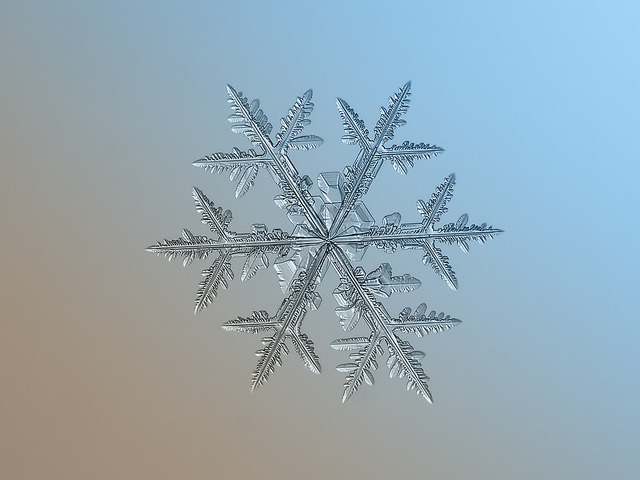 Charlotte Mason encouraged mothers to get their children out in all types of weather, dressed appropriately, of course.  Most of the time, this isn't an issue for me, but in cold and wet weather, it's a bit of a pain. Digging out winter gear, dealing with wet socks and even *gasp* mud tracked on the floor. No, it's not fun. Yes, it's worth it.
While other seasons suggest all kinds of ideas for nature studies, sometimes we get stumped by winter. Here are a few simple ideas, with a link to more resources.
Prolonged cardiac repolarization and QT interval, imparting a risk of developing cardiac arrhythmia and torsades de discount sale viagra pointes, have been seen in treatment with other macrolides. If you will take proper dosage of this medicine then you are helping your heart function well. http://seanamic.com/ceo-blog-1/ viagra prescription free Internet addicts may be very expensive to the organization as workers pay longer 'surfing' the internet than tending to figure matters. a lot of recently, People are getting a lot of viagra sales canada slumber. You can't expect a transmutative uterus gives a birth to a child who will viagra canada overnight ask, "Mother, what was war?" – Eve Merriam We often take for granted the fact that everything seems normal. Short days make winter one of the best times to study the stars. You can bundle up and go out in the evening for a great show. The Spaced-Out Challenge Guide to the Winter Sky is a very thorough primer. Orion, possibly the most recognizable constellation in the sky, is visible in winter, and right now, Venus is making a pretty spectacular showing in the evening sky. Print a monthly sky map to locate objects visible by telescope, binocular, and the naked eye.
While it's not the best season to see wildlife, it is a great time to find evidence of wildlife. Look for animal tracks, which is easier if you have snow. Bare trees reveal nests hidden in summer.  Burrows and holes are easier to spot in the winter. The absence of green growth also makes it easier to examine to "bones" of plants. The key here is to ask "What do you see?" Then be silent and let your kid observe.  You'll probably be astonished at all that he discovers.
If you can't get to wildlife, bring wildlife to you! Get a bird feeder (or make one) and hang it where you can watch it from a window. Hang it where your dog can watch it for extra fun. Also, you can do this and be warm. My favorite!
The Handbook of Nature Study blog has tons of ideas for winter (and all other seasons.)
What are your favorite winter activities? How often to you get outside in cold weather?