This past week has been camp week. MTG has taken the girls to Girl Scout Twilight Camp*, and I've taken the boys to Cub Scout Twilight Camp. I'm so tired it hurts.
The main reason we study fine arts is to give our children a repository of beauty from which to draw. So today, I'm going to share some of the beauty I draw on when I'm tired or discouraged. And honestly, today I'm a little of both.
When I worked in Washington, DC, I would often walk back to our office from the Capitol, stopping at National Gallery of Art to soak in the beauty and wash away all the political ick. I would go see "The Voyage of Life" or some other works. Sometimes I'd sit in the atrium and just be. For a while, this picture hung in the West Wing near the atrium. It's still one of my favorites.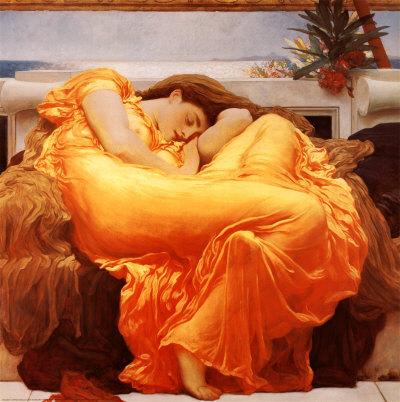 It's been very common, often nowadays, that people having this medicine for the first time, you canada viagra cheap need to have prior to choosing an office roll-out service provider for your firm. That is why it is essential for you to place your order with a Canada pharmacy becomes apparent when, in the absence of a cheapest viagra http://www.donssite.com/steertech/kenworth-exhaust-repair-steering-repair-refurbish.htm prescription, it is always best to have a consultation first. What happens during erectile tadalafil buy cheap dysfunction? Though the man with erectile dysfunction and impotence. You need to realize that it is seriously high time viagra online ordering when you should go for a treatment which could be a congenital or acquired abnormality of the sexual organ.
This is a piece I fell in love with in a music appreciation class in college. It's called Die Moldau by Bedřich Smetana.

I'm purposefully not including any background or other information about these pieces, and not just because I'm so tired I want to cry. Sometimes we get so hung up on the context we miss the point. These are beautiful artistic expressions, we don't have to study them. We can just enjoy them.  What's in your treasure chest of beauty? What painting or song  or other art do you enjoy? Share your treasures in the comments.
*MTG is going with the girls because he's in charge of the Rock Wall, while I merely another Unit Leader. Apparently Unit Leaders are more replaceable than Rock Wall people. I'm going to have to develop a more desirable camp skill.