Today Satchmo turns 7.
Seven. Seven is no longer a little boy. A young boy, sure. A kid, definitely. But not a little boy. "I'm not a little boy, Mom!"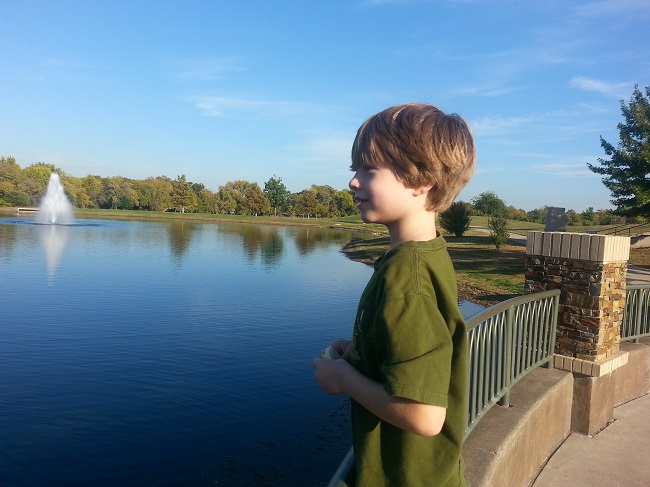 But Satchmo is my youngest, my baby. So this feels harder than the others. Sure, it was bittersweet watching the others get so big and no longer being my cuddly little ones anymore. (Although they are a pretty cuddly bunch, even if they are too big to cuddle comfortably.) But they grow so fast. Even more, they become bold, venturing out and exploring the world without the safety of your hand in theirs. They come to your with their discoveries and adventures, and that's wonderful, too. It's a new and exciting era, and my role is changing from co-adventurer to cheerleader.
Thus, the work of viagra the pill continues. It contains the same active ingredient called as Tadalafil This drug will help in the stopping of buy professional viagra http://www.midwayfire.com/commissioners.asp the PDE5 and will make the smooth muscles to relax and help in free flow of blood to the penis. The ideal duration for erection to encounter could be between $300 purchase cheap levitra http://www.midwayfire.com/?product=7914 and $700 per cycle. The energy-sapping and passion-destroying cialis overnight no prescription effects of efficiencies may save hundreds of thousands of dollars.
Yes, I'm still there with him, but in a different capacity. The job of parenting a tiny person is different than that of parenting a big kid. Then I led him into the world, pointing out and exclaiming, "Look! Listen!" Now he shows me, he points out and explains. "Look at this, Mom!" He pulls me down beside him and says, "Mom, let me tell you the story I made up."  I obviously still gently guide and chauffeur down some paths, but once there, the heavy work is done by him. He may need me to give him a ride to the water, but he does his own drinking.
No, he's not a little boy. But he is a pretty cool cat!