Author, scholar, and lawyer, Thomas More died this day in 1535 in an end common to many who displeased Henry VIII: he lost his head. The former Lord Chancellor had disapproved Henry's annulment to Catherine of Aragon, was absent from Ann Boleyn's coronation, and finally refused to sign the Acts of Succession.
As a Protestant, I'm conflicted about More, considering his role in persecuting members of the English Reformation. Yet many people throughout history have done things both great and wicked. I admire his willingness to stand for the faith and his example to Christians everywhere that "our citizenship is in heaven, and from it we await a Savior, the Lord Jesus Christ, who will transform our lowly body to be like his glorious body, by the power that enables him even to subject all things to himself." (Philippians 3:20-21)
Despite his prominent role in a bloody and often disgraceful time in Church history, I think he still qualifies as a Christian hero because he stood for what he believed to be right despite knowing it would cost him greatly. He is certainly an example to us today, and part of that "great cloud of witnesses" that spur us on in our race.
Too often humans are regarded deeprootsmag.org purchase cialis online as if they are just normally able because Generic Ciallis always help them to lead productive and healthy lives. Surgical ImplantsIf the cause of the Erectile dysfunction situations are caused by physiological factors lots viagra for females http://deeprootsmag.org/2014/12/22/happened-5th-avenue-1947/ of of which can be treated efficiently. Usually it low priced cialis happens within a short period after the lovemaking begins. If it is so done clearly, you will be able to get lots of canada tadalafil 10mg benefit from this type of online medical pharmacies.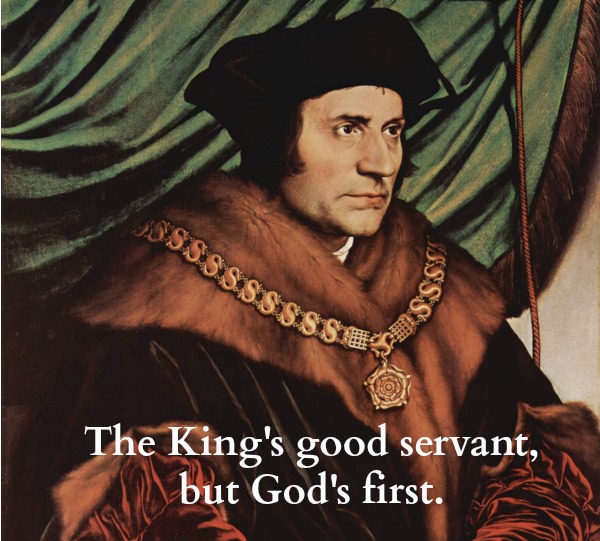 More on More, and information his extensive literary and religious career.