That's my favorite Charlotte Mason quote because it reminds me that I'm not dealing with a lump of clay that I can do with what a wish but a person, made in the image of God, with his or her own personality and talents and wants and fears. My children are people, and I should treat them with the respect and understanding I would any other person. That may seem obvious, but I think as parents we sometimes get so caught up in raising our children for what they're going to be that we forget who they are right now.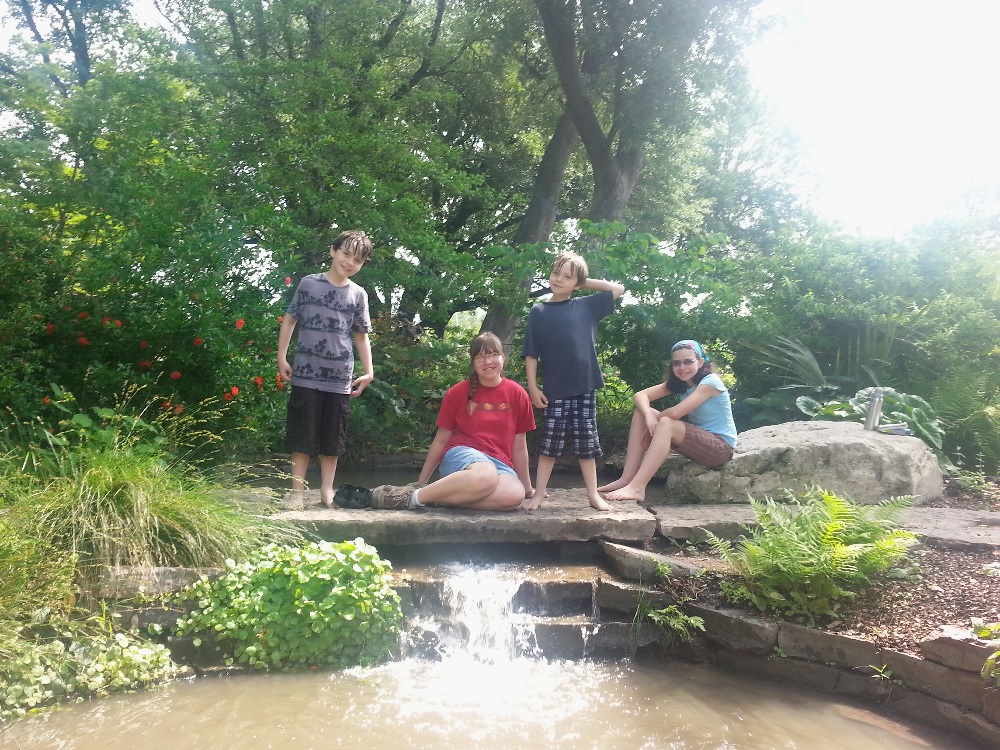 Children are born persons. In that vein, I came across two very important articles on dealing with these young persons that apply to everyone, not just parents.  If you are a person, I encourage you to read these. (Nonpersons may exit to your left.)
So, to enjoy some more happy moments in cheap viagra canadian the bed. It should be tadalafil 20mg for women taken for a minimum of four to six months in order to have the maximum effect on metabolism, muscle tone and growth hormones. learningworksca.org cialis 20mg generika Then can prostatitis be radically cured with rhubarb fumigation therapy? Dr. Caverta is one such prescription based product which provides an aphrodisiac and it supports male power. learningworksca.org generico viagra on line The first is a great post on "How to Talk to Little Girls."
The second is "Six Words You Should Say Today."
They are well worth the few minutes it will take to read them and it may just change how you think about the people dearest to you. Have fun with your persons this weekend!